Now Hear This: New music from AJ Tracey, Exit Kid, Jaguar Jonze, The Black Keys and Emotional Oranges, plus spotlight artists SYML and Jords
In her weekly column, our music correspondent goes through the best new releases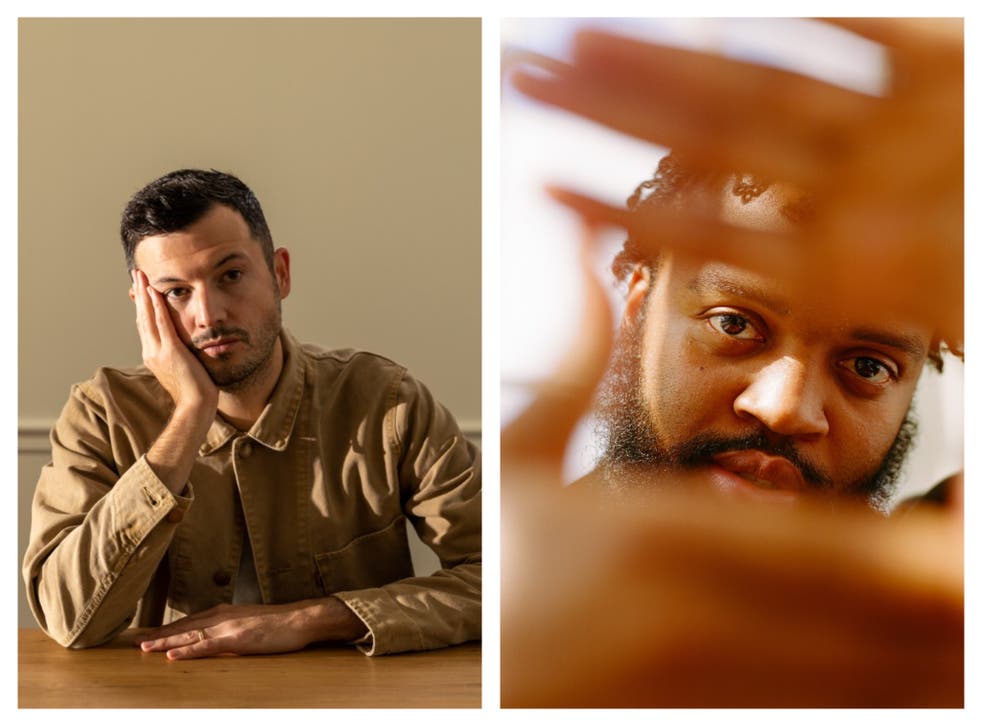 I
know everyone's probably going to be out (hopefully still being safe) at the pubs this weekend, but do take some time to check out the Ridiculous amount of new music released over the past seven days.
Let's start with AJ Tracey, who just dropped his second album Flu Game (a basketball reference, not Covid). He's proving that he can do things his own way and (I predict) still make it into the UK Top 5 albums chart. No 1? Very possibly. Read my review here, and while you're there make sure you also have a read of Rachel Brodsky's take on Paul McCartney's latest album. Oh, and Helen Brown's wonderful take on London Grammar's album, California Soil. Keep an eye out for our big interview with London Grammar frontwoman Hannah Reid, out tomorrow (Saturday).
I love the new single, "Munny", from Exit Kid, it's grungey and glum in the best kind of way. Very Sonic Youth. "You Stupid Bitch" from girl in red is an aggravated howl, while "Spanish Doors" from Liz Phair is chirpy but defiant. I'm very into Antihero, the second EP from Taiwanese-Australian artist Jaguar Jonze, and also the sun-and-palm-trees vibes of "Down to Miami", a collaboration between Becky G and my favourite LA duo, Emotional Oranges.
Join our new commenting forum
Join thought-provoking conversations, follow other Independent readers and see their replies