Album as art form: How artists are using different ways to engage an audience
Artists have been ditching downloads and playing whole albums for fans at listening parties and gigs. Elisa Bray reports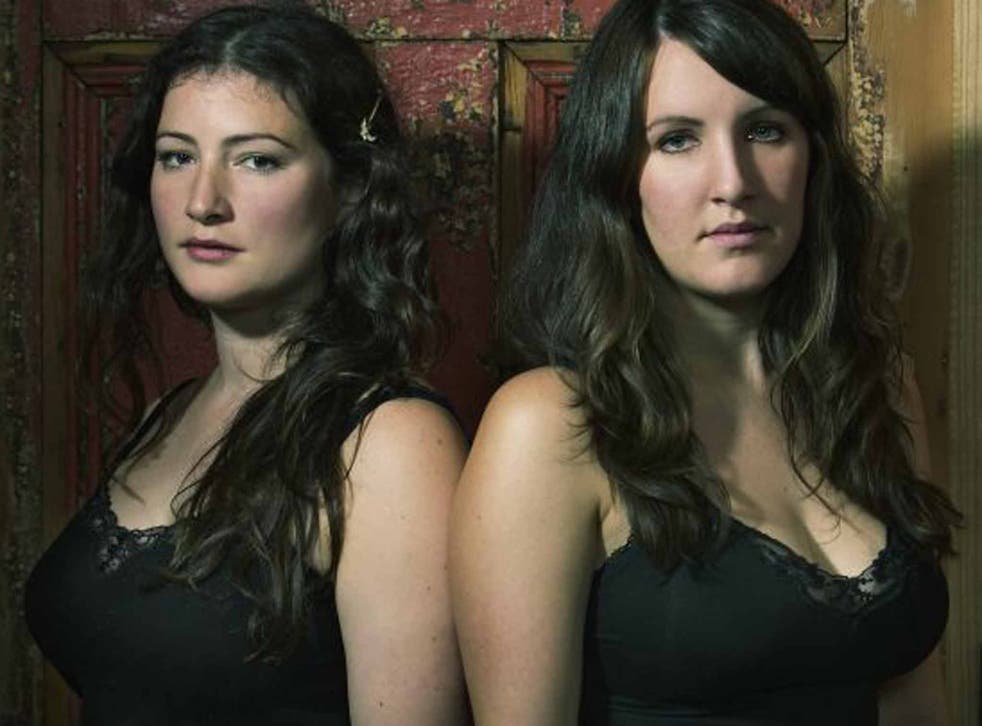 As if to recreate the excitement of fans queuing outside record shops to get their hands on the latest release, in the face of today's instant gratification of digital downloads, the trend in music has become the surprise release. Following on from the likes of Beyoncé and David Bowie, only last week we've had the sudden arrival of Bjork's album Vulnicura on iTunes two months before its official release date, while on Friday Aphex Twin put out his new EP, Computer Controlled Acoustic Instruments Pt 2, with no warning, when his fans had waited 13 years for his previous album, Syro.
But amid the shock releases, other musicians are preferring to savour the process of releasing albums, and making a point of people enjoying the album from start to finish as the artist intended. Some are celebrating their albums with parties and performance art. This month we have PJ Harvey turning her album-recording process into an exhibit at Somerset House; those lucky enough to procure tickets for Recording in Progress gain insight into Harvey's creative process as they watch her record the follow-up to 2011's Mercury-winning Let England Shake with a backing band, producers and engineers.
Meanwhile, the popular format of bands celebrating their most momentous albums, performing them from start to finish, continues. Last autumn, Manic Street Preachers' performance of The Holy Bible in its entirety, to mark its 20th anniversary, sold out in nine minutes. And in June, British Sea Power will play their 2003 indie-rock debut, The Decline of British Sea Power, at London's Roundhouse. These shows inspire a reverence among the loyal audience, rather than attracting those who leave as soon as the big radio hits have been performed.
Also keen to celebrate the album as an art form are folk band The Unthanks, who are launching their beautiful new LP, Mount The Air, with two listening parties for their fans. They'll play the album to invited guests on vinyl, through a top-of-the-range hi-fi system, at the Roxy Bar and Screen in London and at their studio in their home county of Northumberland. They are expecting Martin Freeman – taking a break from recording Sherlock – to attend the London party, as well as Stephen Mangan (they also count Elvis Costello, Colin Firth, Robert Wyatt, Ryan Adams, Boy George, Dawn French, Ewan McGregor, Al Murray and Nick Hornby among their fanbase); while back home, Paul Morley will conduct a Q&A session.
"We're going to just stick a spotlight on a turntable in the middle of the room and hope that people will close their eyes and enjoy," says Adrian McNally, multi-instrumentalist, arranger and husband of singer Rachel Unthank. "We want to make an event out of releasing a record that has taken two years to make, rekindling and celebrating the virtues of the album as a valid art form.
"The market climate tells us that recorded music is dead and something to give away to promote the real money earner of live performance, and rather than whinge about that, we want to hold a positive event that champions the value of recorded music as an art form in itself and promotes the somewhat forgotten notion of listening to music as a dedicated, enriching experience."
It's what the music club Classic Album Sundays has been doing for the past four years, since it first invited people to listen to classics from start to finish, in a stand against download culture and the modern listener's tendency to pick and choose tracks and put albums on shuffle. The album is played on vinyl, through top-quality speakers, and guests must be quiet, put aside their mobile phones for the duration, and listen.
"I set up Classic Album Sundays as I felt that albums were not getting the attention they deserved," says Colleen Murphy. "We provide a space where people can immerse themselves in an album, played on vinyl in its entirety, in a cosy setting with other people and on a world-class audiophile sound system so that people can hear new things and experience it in a way they never have before."
CAS has held listening sessions for albums by David Bowie and Bruce Springsteen, and their next project is a series drawing on the vast record library of John Peel. Each session will revolve around an artist and album which John Peel supported on his radio show, with The Fall's Hex Enduction Hour kicking it all off. A discussion of the band's fifth studio album will be followed by an uninterrupted vinyl play of Peel's personal copy.
Enjoy unlimited access to 70 million ad-free songs and podcasts with Amazon Music Sign up now for a 30-day free trial
Sign up
Plenty of artists are celebrating and defending the album as an art form, from those making conceptual albums to others refusing to sell their albums as single tracks on online platforms (Pink Floyd). "We're all looking for different ways to engage an audience with a dying art form", states McNally.
"There is plenty to be said about the devaluation of music as an art form, in the literal sense that most of us don't pay for it any more, and the poor conditions in which we listen to it, and I hope we can get that across by reminding people of what it is to take some time with music and allow it to take you somewhere."
The Unthanks' album 'Mount the Air' is released on 9 February on Rough Trade. Classic Album Sundays' The Fall event takes place on 29 March at the John Peel Centre for Creative Arts in Stowmarket
Register for free to continue reading
Registration is a free and easy way to support our truly independent journalism
By registering, you will also enjoy limited access to Premium articles, exclusive newsletters, commenting, and virtual events with our leading journalists
Already have an account? sign in
Register for free to continue reading
Registration is a free and easy way to support our truly independent journalism
By registering, you will also enjoy limited access to Premium articles, exclusive newsletters, commenting, and virtual events with our leading journalists
Already have an account? sign in
Join our new commenting forum
Join thought-provoking conversations, follow other Independent readers and see their replies