Album stream: Bryce Dessner and Kronos Quartet - Aheym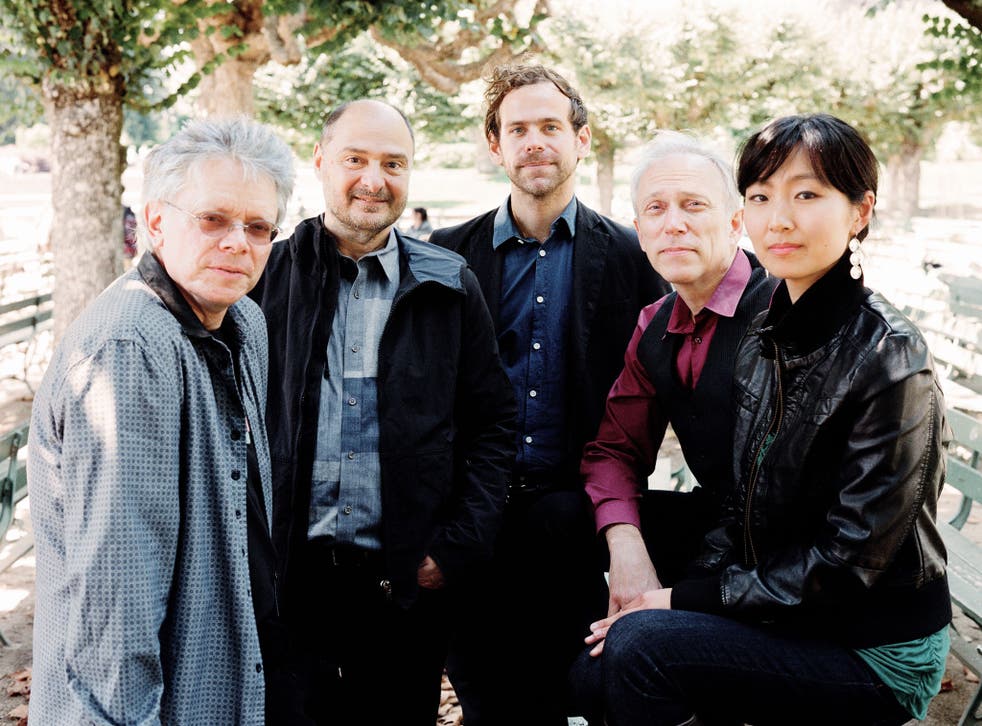 Bryce Dessner is best known as the guitarist with the much-loved art-rock band The National, but over the last few years he has steadily been carving out another branch to his career in modern composition and contemporary classical music - and the various other nebulous terms that are used to describe such music.
He's performed on record and in concert with his experimental group, Clogs, and with classical great Steve Reich.
He's also has had his own compositions performed in halls around the world. About two years ago I saw the renowned Kronos Quartet perform one of his pieces - "Tenebre" - in London: it was a gorgeous piece of restrained post-minimalist music for strings and voices.
After the concert I searched for a recorded version but to no avail - now happily, it's been put on tape in Dessner's first release of compositions made with the aforementioned Kronos Quartet. With four distinct pieces, Aheym, out on Monday, is really rather beautiful and is streaming below.
Join our new commenting forum
Join thought-provoking conversations, follow other Independent readers and see their replies