Aleem: Up and coming artist touring with the biggest pop groups in the world
New music to listen to this week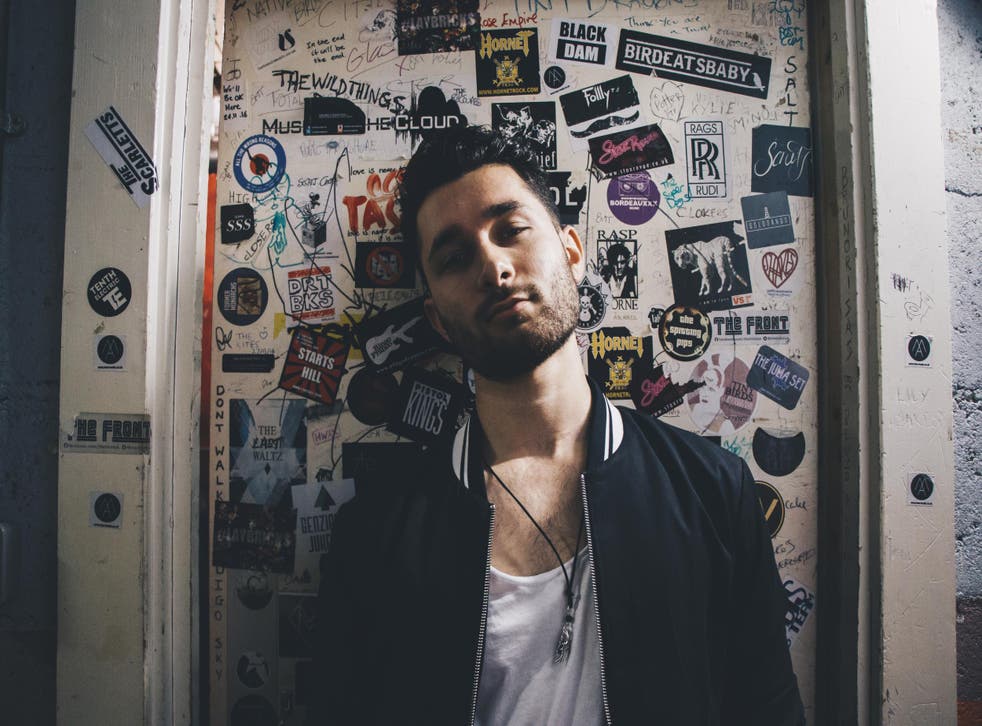 Support slots for Little Mix and Fifth Harmony are no small feat, yet US-based pop artist Aleem has managed it in the space of a year.
The singer-songwriter is following a successful UK tour with the American girl group and jumping straight into Little Mix's November shows, including a performance at the O2 Arena in London.
​We're premiering his sultry new video for "So Damn Good", check it out:
What are you listening to at the moment?
I've been listening to the new Imagine Dragons record on repeat. You can never go wrong with that band .
How are you feeling about supporting Little Mix this month?
I'm extremely ecstatic! From the little that I've seen, the crowds are massive and everyone seems to be having a great time. Can't wait to play!
What are your plans for 2018?
I'll be headlining my own tour in the spring of 2018 in the UK and Ireland and I look forward to releasing more music!
What was the first gig you ever played and what's been the best so far?
My first gig ever played was at a coffee shop in my hometown of Northbrook, Illinois when I was a freshman in high school. The best gig to date - opening night on the 727 tour with Fifth Harmony in Dublin last year. The energy in that room is something I will never forget as it was my first ever arena show.
Register for free to continue reading
Registration is a free and easy way to support our truly independent journalism
By registering, you will also enjoy limited access to Premium articles, exclusive newsletters, commenting, and virtual events with our leading journalists
Already have an account? sign in
Register for free to continue reading
Registration is a free and easy way to support our truly independent journalism
By registering, you will also enjoy limited access to Premium articles, exclusive newsletters, commenting, and virtual events with our leading journalists
Already have an account? sign in
Join our new commenting forum
Join thought-provoking conversations, follow other Independent readers and see their replies