Yusuf/Cat Stevens reveals animated video for 'Mary And The Little Lamb' - premiere
Legendary British artist is releasing his new album on 15 September
Roisin O'Connor
Music Correspondent
Friday 01 September 2017 11:19 Comments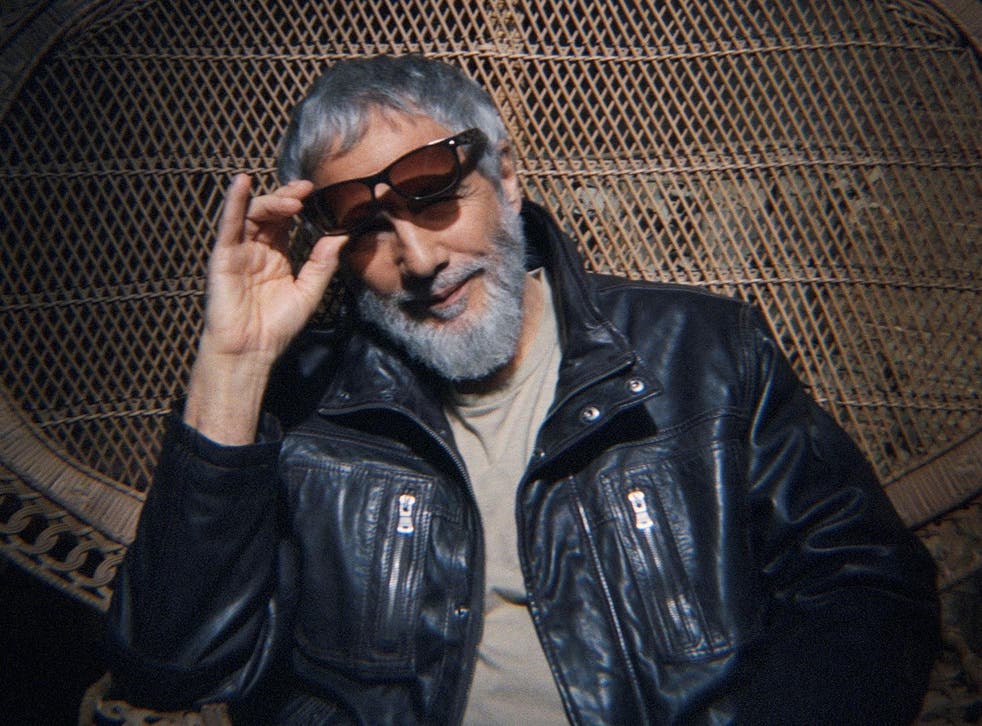 Yusuf / Cat Stevens is releasing his new album The Laughing Apple on 15 September via Decca Records.
The album combines newly-written songs with a number of covers, similar to the template of many 60s' records, only this time the 'covers' are from Yusuf's own 1967 catalogue.
He says: "There are some I always wanted to hear differently. Many of my earlier recordings were overcooked with big band arrangements. They crowded the song out a lot of times."
We're premiering the animated video for "Mary And The Little Lamb", a song that had - until now - never made it on to an album, and only existed as a demo. It's a typically wonderful song from Yusuf - a simple yet lushly arranged song that harks back to his 60s' compositions.
Watch the video below:
The Laughing Apple was produced with Paul Samwell-Smith, the man behind Yusuf's landmark recordings including 1970's Tea for the Tillerman, named by the Rock and Roll Hall of Fame as one of the definitive albums of all time.
Yusuf has clearly been reflecting on those times, as he explains: "As you grow older, the sweetness of youth, as Wordsworth expressed in his poem 'Splendour in the Grass', get stronger. Looking back and emotionally drawing on the themes of childhood possibilities and disappointments is what exemplifies this album for me."
The Laughing Apple tracklist:
1. "Blackness of the Night"
2. "See What Love Did to Me"
3. "The Laughing Apple"
4. "Olive Hill"
5. "Grandsons"
6. "Mighty Peace"
7. "Mary and the Little Lamb"
8. "You Can Do (Whatever)"
9. "Northern Wind (Death of Billy the Kid)"
10. "Don't Blame Them"
11. "I'm So Sleepy"
The Laughing Apple, the new album from Yusuf / Cat Stevens, is out on 15 September via Decca Records
Register for free to continue reading
Registration is a free and easy way to support our truly independent journalism
By registering, you will also enjoy limited access to Premium articles, exclusive newsletters, commenting, and virtual events with our leading journalists
Already have an account? sign in
Join our new commenting forum
Join thought-provoking conversations, follow other Independent readers and see their replies