Caught in the Net: Sonic Youth main man Thurston Moore moves to Chelsea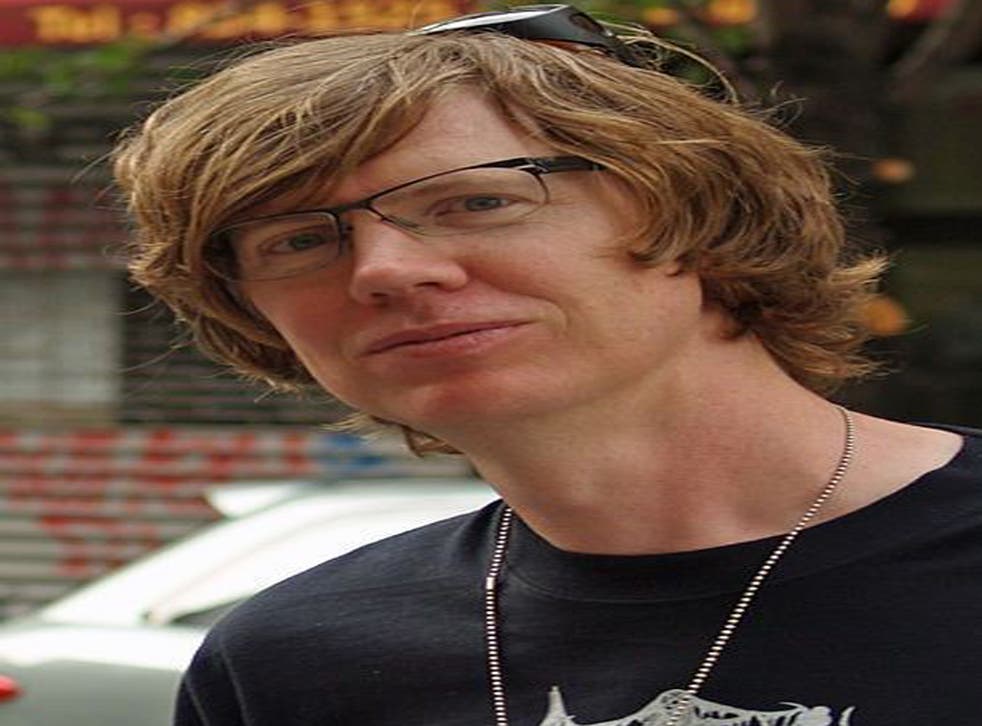 Chelsea Light Moving is the latest project from Sonic Youth man Thurston Moore. His new four-piece outfit has been slowly gestating in the last year or so, throwing out occasional songs and now emerges with some strong words: "The band is ready to detonate any birthday party, wedding or hullaboo in any country, planet or stratosphere that doesn't support right-wing extremist NRA sucking bozo-ology." The onslaught begins on 4 March when they release their self-titled first album through Matador. Ahead of that they've sent out "Empire of Time", an attacking track from the LP with guitar tones, chimes and crunching riffs. Find it at ind.pn/13yxIOL.
Gorgeous growths from Bad Seeds
A few weeks back I wrote glowingly about the new Nick Cave and the Bad Seeds single "We No Who U R", taken from their February-released album Push the Sky Away. The gorgeously solemn song is accompanied by a low-key, shadowy video directed by controversial French film-maker Gaspar Noé. See it at youtu.be/tjF57zEbxpI. This week the group dropped "Jubilee Street", an album track from the new record with a lyric video at youtu.be/RYyX1ISE6KQ. Not quite as quiet as the previous effort, but it is equally gorgeous and stately with guitars and strings beautifully expanding out over six minutes.
Precocious Smith kids go fly a kite
I can't say I'm a particular fan of Will Smith – or his wife Jada Pinkett Smith. Nor, like any sane person, do I approve of the precocious over-achieving privileged young offspring of famous people. But god-dammit, I heard a song by the Smiths' children, Jaden and Willow (14 and 12 years old respectively), and it's actually quite good. The track, "Kite", was put online this week at youtu.be/0hLCjYiMklE. This certainly wasn't what I was expecting: produced by Teo, it's a slow, sparse, stoned-sounding rap with hints of dubstep, trip-hop and the hip-hop of Kendrick Lamar.
Register for free to continue reading
Registration is a free and easy way to support our truly independent journalism
By registering, you will also enjoy limited access to Premium articles, exclusive newsletters, commenting, and virtual events with our leading journalists
Already have an account? sign in
Register for free to continue reading
Registration is a free and easy way to support our truly independent journalism
By registering, you will also enjoy limited access to Premium articles, exclusive newsletters, commenting, and virtual events with our leading journalists
Already have an account? sign in
Join our new commenting forum
Join thought-provoking conversations, follow other Independent readers and see their replies