Caught in the Net: The latest adventures of Sonic Youth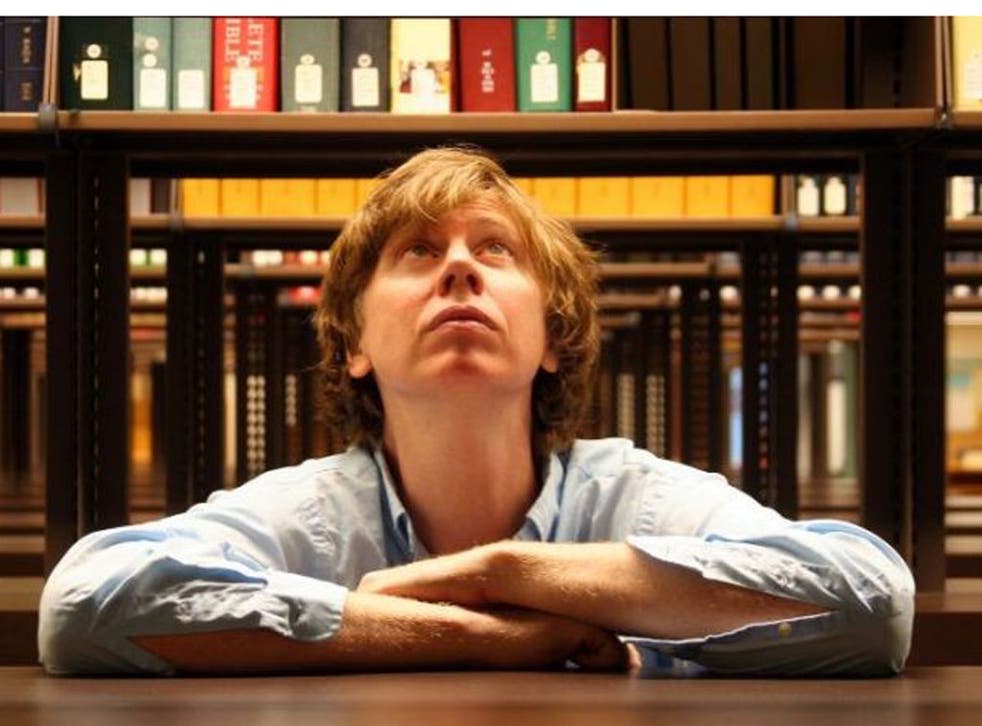 The latest Sonic adventures...
Like the other members of Sonic Youth, Thurston Moore (right) is finding plenty to do while the band figures out its future following the split of Moore and his wife (and fellow band member) Kim Gordon. Despite their break-up, the pair have even found time to record a mini album with Yoko Ono, due later in the year. Moore has also formed a new band called Chelsea Light Moving. Their first song, a spiky artrock number, "Burroughs", can be found at chelsealightmoving.blogspot.co.uk and downloaded at ind.pn/MywDPx. Alongside paying homage to the writer William Burroughs, I believe "Chelsea Light Moving" shares its name with a furniture-moving company the composers Steve Reich and Philip Glass once ran together way back. So it seems the new group will have experimental tendencies coming from every direction.
Street smarts from a dynamic duo
Gruff-voiced MC Freddie Gibbs has teamed up with leftfield hip-hop producer Madlib for Shame, a new EP out on the Stones Throw Label – ind.pn/Myx24D. The six-track record finds rapper Gibbs rolling out his stark street tales over Madlib's jazz and soul-tinged sound collages. The title track is streaming at snd.sc/PJlriE and it showcases their work nicely.
Join our new commenting forum
Join thought-provoking conversations, follow other Independent readers and see their replies