Cultural life: Alison Moyet, singer
'We have Nick Cave and the Bad Seeds' Push The Sky Away on vinyl pretty much on rotation right now. Sublime.'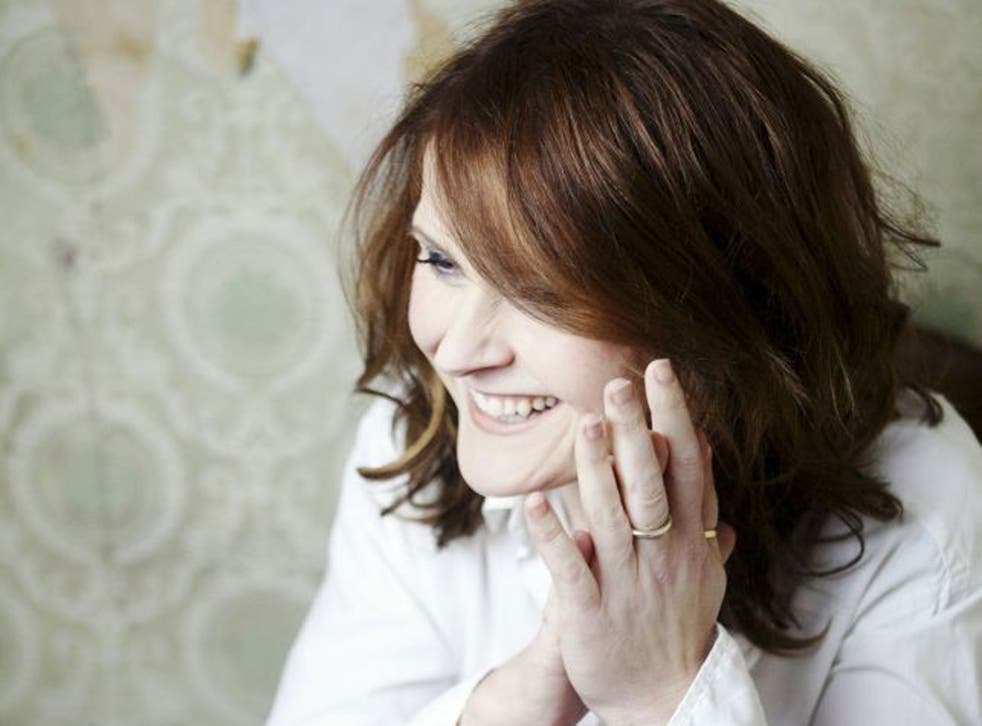 Music
Elbow's Leaders Of The Free World is ever close at hand, and I really like Junip's eponymous album. We recently reinstalled the record player. It is an entirely different listening experience to that which we have become accustomed to, and it is still the physical thrill that it used to be. At home we have Nick Cave and the Bad Seeds' Push The Sky Away on vinyl pretty much on rotation right now. Sublime.
Films
Last month, I saw Ben Wheatley's Fields In England at the cinema on the beach, and then I went to see his other film Sightseers. I liked it a lot. Violently dark – the ending both surprised me and yet seemed a natural choice. I recently revisited Dog Tooth which is completely out there and has you laughing despite yourself.
Books
I had to settle for audio books recently. Hilary Mantel's Bring Up The Bodies and C J Sansom's Shardlake series is read by Anton Lesser, who is a truly brilliant narrator.
Television
I like my, TV in box sets. Nurse Jackie, The Wire, Six Feet Under, Breaking Bad – I do everything. Alan Partridge, The Office and Extras. Veep is brilliant and I love Hunderby.
Alison Moyet's new single 'Changeling' is out now. She performs at the Royal Albert Hall, London SW7 (rah.com), on 3 April 2014.(alisonmoyet.com)
Register for free to continue reading
Registration is a free and easy way to support our truly independent journalism
By registering, you will also enjoy limited access to Premium articles, exclusive newsletters, commenting, and virtual events with our leading journalists
Already have an account? sign in
Register for free to continue reading
Registration is a free and easy way to support our truly independent journalism
By registering, you will also enjoy limited access to Premium articles, exclusive newsletters, commenting, and virtual events with our leading journalists
Already have an account? sign in
Join our new commenting forum
Join thought-provoking conversations, follow other Independent readers and see their replies