On the Record
Bastille's Dan Smith on Lauryn Hill's beautiful, personal and complicated 'Miseducation'
In our weekly celebration of LPs, the frontman reflects on how a much-loved album from his childhood continues to influence and inspire him today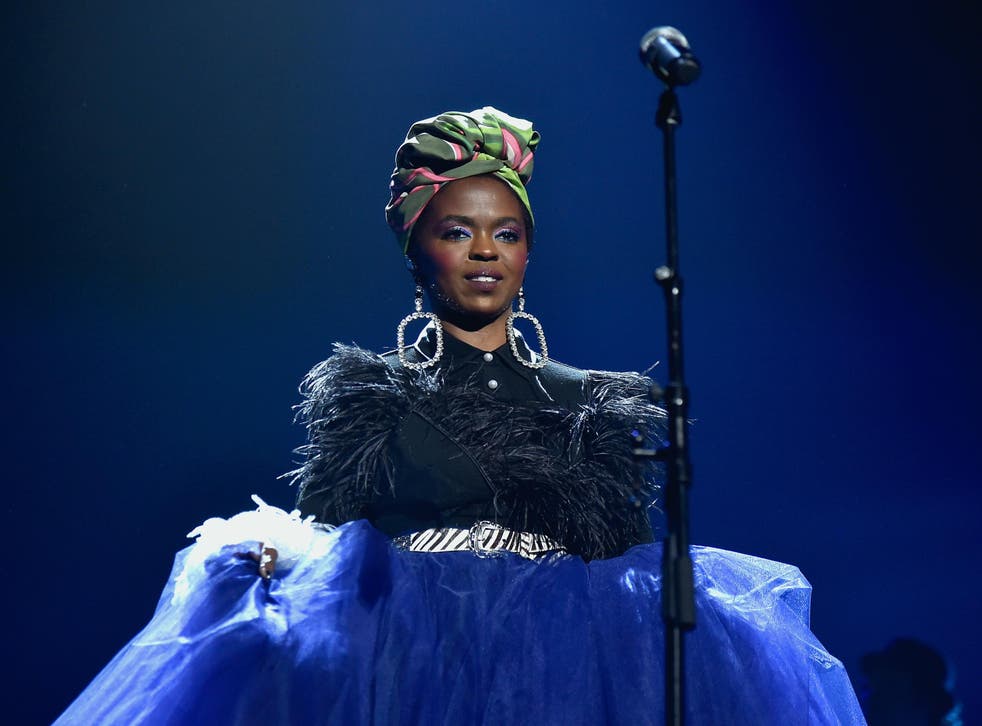 M
y sister used to play The Miseducation of Lauryn Hill on repeat when we were kids. We'd been really big Fugees fans (The Score was the first album I ever owned and I was obsessed with it, mainly because of Hill's voice and the beats), and we were so excited that she'd done a record by herself. I remember being totally caught up in the melodies and the beauty of all those interweaving harmonies, and the ease with which she'd go from singing to rapping and back again. Only when I was older did I read more about the context of the making of the album and the lyrics I'd sung along to but never really interrogated. And then, the songs came to life in such a different way.
During production, Hill handpicked unexpected musicians and collaborators to work with – from Mary J Blige to Santana and D'Angelo – before bedding down in a New York apartment to create the album she was determined to make. It's astonishing to think that she'd just left one of the biggest bands around and still managed to do what she did, at the same time shattering the misogyny of rap's status quo.
She followed her gut and wrote something incredibly personal and beautiful and complicated, and Miseducation... is all the more brilliant for it. It received acclaim from critics and fans upon release, and feels all the more iconic for having been her only solo album. The following year, "the year of women" as the 1999 Grammys were dubbed, she set an industry record as the first woman to win five awards in one night, and became the first hip-hop artist to win Album of the Year.
The title track is my favourite, because it's a nuanced, brutally honest and incredibly written snapshot into a fascinating life and extraordinary mind – the essence of this album of clever, fun, expertly performed and produced songs. I'm also obsessed with "To Zion". The Spanish guitar feels very of the era; it's a hauntingly beautiful track and Hill's vocal gets me every time. Listening now makes me feel really nostalgic, but the record still sounds so fresh and exciting. It makes me want to sing along (badly) and move. In these isolated, quarantined times, those dreamy, lush songs provide a form of escapism, but also an opportunity for reflection.
In terms of her influence on Bastille and other projects; I've always been a fan of her melodies but also how she layers her vocals to create a choir of her own voice. That's something we've always done with my voice, at first because we made bedroom music so it was kind of a necessity. Since then, it's something we've leaned into and I always love doing in the studio. Despite always hoping for a follow up to Miseducation... , part of me loves that there's never been one. It would be such a tough act for anyone to follow.
Join our new commenting forum
Join thought-provoking conversations, follow other Independent readers and see their replies