New music to listen to this week: David Ramirez
Now Hear This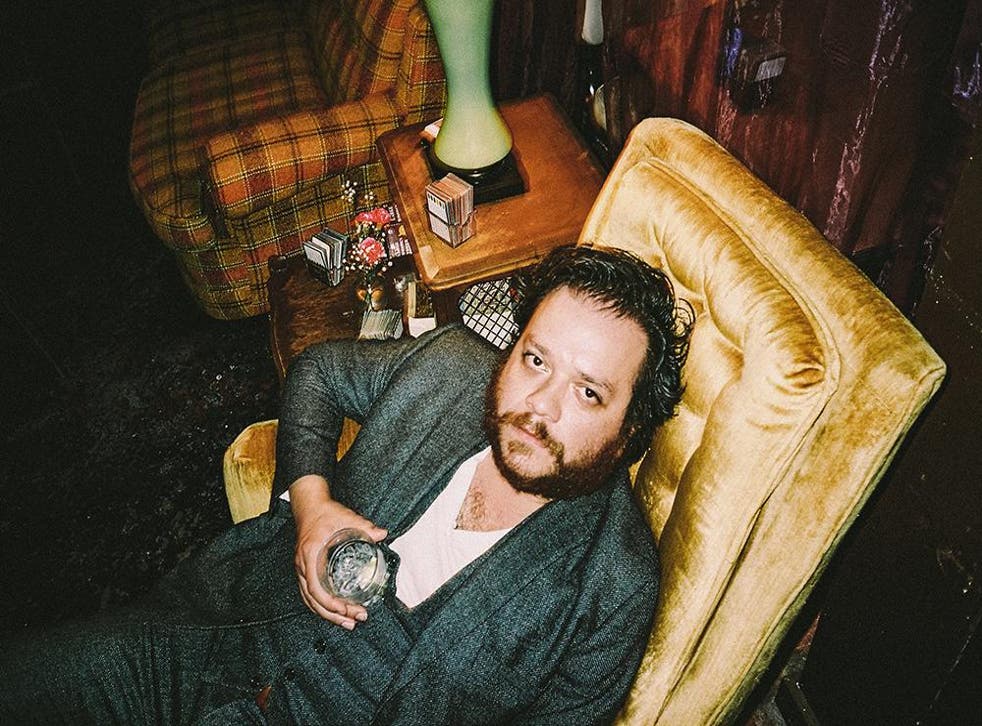 Amid the criticism of country music and its shortcomings when it comes to tackling right-wing views, there are artists who will speak out and address the issues that are affecting the US.
David Ramirez is one of those artists - the Austin-based singer songwriter is preparing to release his new album We're Not Going Anywhere. It's a follow-up to his acclaimed 2015 record Fables, and sees him pitch a message of defiance against Donald Trump's America.
Ramirez, who has dual American and Mexican heritage, has created an album that is rooted firmly in the present, not the past. "So many cultures in this country are being viewed as un-American and it breaks my heart," he says. "My family has raised children here and are proud to be a part of this country. Most of what I've seen as of late is misplaced fear. I wanted to write about that fear and how, instead of benefiting us, it sends us spiralling out of control."
Ahead of the album's release, we're premiering this beautiful video for "Time", a song which looks at how memories and relationships develop, and features Ramirez's bandmates Sam Kassirer (producer), Simon Page, Mark Wright, Ari Bernstein and Zach Hickman.
Ramirez says: "I went into the studio with plans to document our time there and by the second day, after recording most of the song "Time", I knew I wanted it to be the backdrop for the film. It's easily one of the dreamiest songs I've ever recorded, and framed against the black and white montage of memories from the studio, it comes across with more nostalgia than heartbreak."
Check it out below:
Q&A with David Ramirez
What are you listening to at the moment?
Springsteen - Darkness On The Edge of Town
What are your plans for the rest of the year?
Release the new record on 8 September then hit the road for the rest of the year.
What was the first gig you ever played and what's been the best so far?
First show was when I was 17 at my neighborhood pool. And it's near impossible to list a favourite. Too many to mention.
We're Not Going Anywhere, the new album from David Ramirez, is out on 8 September
Register for free to continue reading
Registration is a free and easy way to support our truly independent journalism
By registering, you will also enjoy limited access to Premium articles, exclusive newsletters, commenting, and virtual events with our leading journalists
Already have an account? sign in
Register for free to continue reading
Registration is a free and easy way to support our truly independent journalism
By registering, you will also enjoy limited access to Premium articles, exclusive newsletters, commenting, and virtual events with our leading journalists
Already have an account? sign in
Join our new commenting forum
Join thought-provoking conversations, follow other Independent readers and see their replies