Fantasy Band: Graham Coxon, Blur
'Mitch Mitchell wasn't the most accurate drummer ever, but he had that swing...'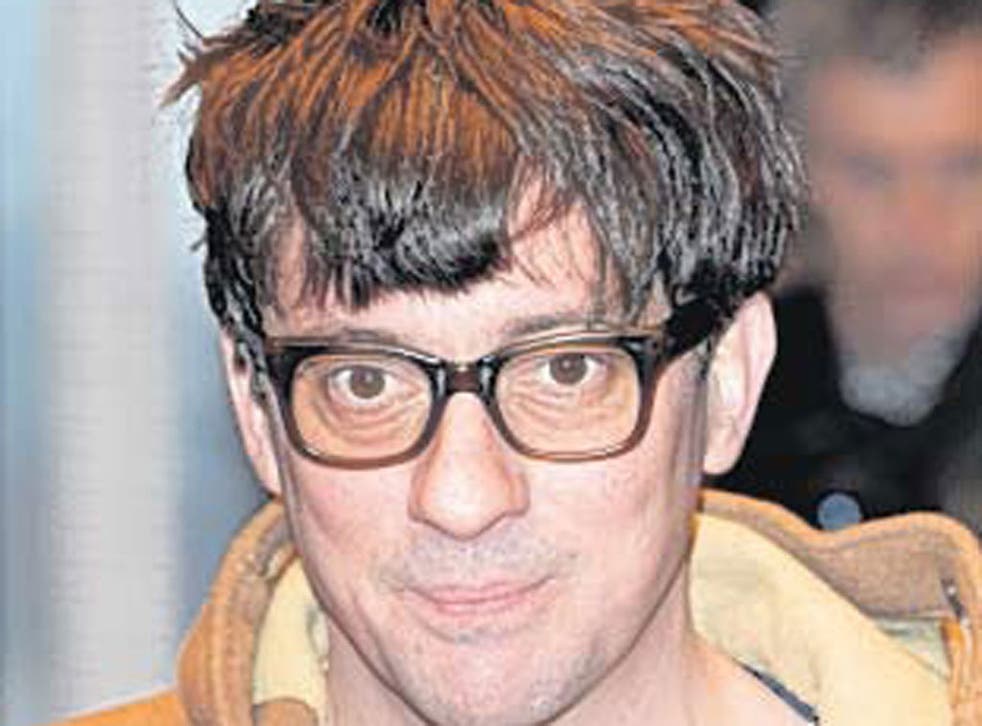 Piano: Thelonious Monk
I've just been listening to a lot of Thelonious Monk's stuff. He had a really incredible harmonic attitude. I like him because he's quite jarring rhythmically, and that's what I was always trying to do in Blur: go against grooves. He played with John Coltrane, Sonny Rollins, Art Blakey and the Jazz Messengers.
Drums: Mitch Mitchell
Jimi Hendrix's drummer had that swing that would keep Monk happy but he also has a rock kick drum. I always really liked Mitchell; I don't think he was the most accurate drummer ever but for me he was one of the last drummers in the Sixties who was realising the swing aspect of drumming before it became mega-four arms like John Bonham. I always think it's a shame that drumming lost its swing in rock and pop.
Guitar: Jimi Hendrix
He's probably a really common choice but I'd like Hendrix without any fuzz pedals. He would do a more stripped down sound and try and get a bit more technically expressive... he understands blues and swing.
Bass: Alex James
I think it would be interesting to shove Alex James up there. It would be amazing for Alex; I think he would really fill his pants. Alex is kind of under-rated. He does interesting things and really tries to explore different notes. He doesn't do classic root note bass playing, he's slightly more groovy.
Singer: Katherine Jenkins
We'd get her out of her dress and make-up and into something a bit more casual, like jeans and T-shirt. I wouldn't want her to feel she has to be technically amazing but she should try her voice out in different ways. I probably send her a load of Billie Holiday or Ella Fitzgerald.
Graham Coxon has joined forces with Philips to promote the new additions to its high-end brand of stylish audio products – Philips Fidelio. For more information, visit www.philipsfidelio.co.uk
Join our new commenting forum
Join thought-provoking conversations, follow other Independent readers and see their replies