Fantasy Band: Jace Lasek, The Besnard Lakes
'Brian Wilson has the most melodic bass lines ever'
Thursday 09 May 2013 15:22 Comments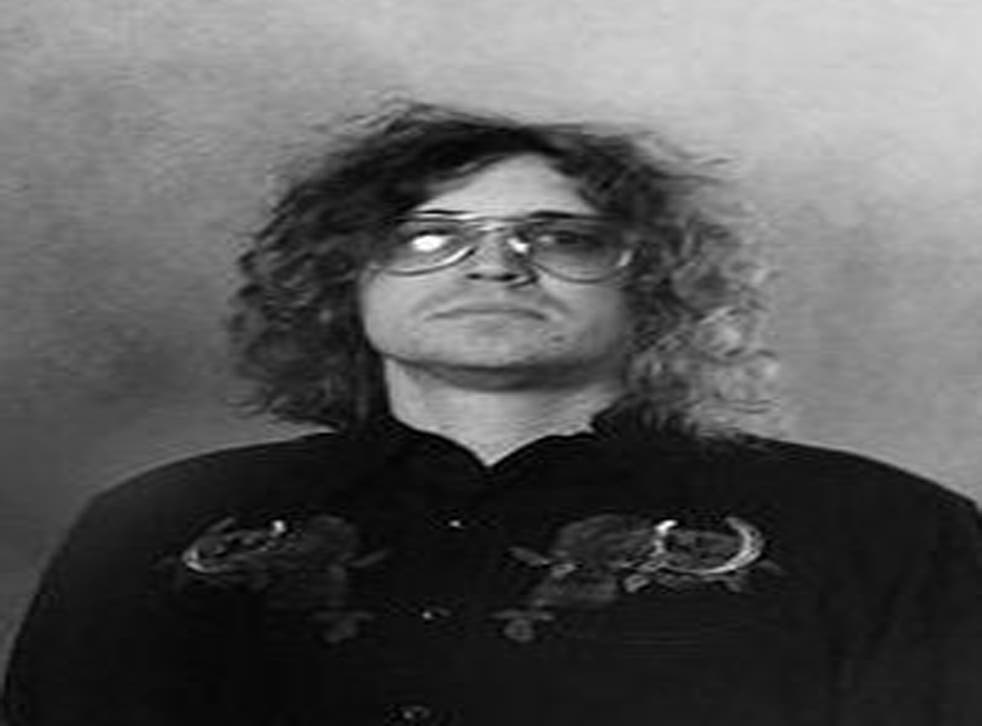 Guitar: Matt Pike, Jason Pierce, Kevin Shields, Joe Walsh
Matt Pike plays guitar for High on Fire and he'll bring a heaviness and keep everybody in line. I want Jason Pierce from Spiritualized as he was in the nineties, from the Lazer Guided Melodies era. He'll bring the weirdness to everything. I got the new My Bloody Valentine record and it's great so I want Kevin Shields up there. Kevin will bring the texture. I'd like Joe Walsh from his solo era in the late Seventies. His guitar textures are amazing and he'll do all the soloing.
Bass: Brian Wilson
He's got the best and most melodic bass lines ever.
Drums: Phil collins
He's got the greatest groove and every time I hear Phil Collins or Genesis on the radio and I don't know the song, I can hear his groove and I think it's gotta be him playing. He's one of my all-time favourite drummers.
Vocals: Robin Zander
He sang with Cheap Trick. He's got the ballsiest, raddest voice of almost all time; he's up there with Roger Daltrey. He's got lots of power and I've seen him live and he's pretty much pitch-perfect.
Keyboards: Max Henry
He plays with Suuns. I want to watch him with all these musicians to see how freaky he gets with everybody.
The Besnard Lakes' album 'Until in Excess, Imperceptible UFO' is out now. They tour the UK from 22-28 May (www.thebesnardlakes.com)
Register for free to continue reading
Registration is a free and easy way to support our truly independent journalism
By registering, you will also enjoy limited access to Premium articles, exclusive newsletters, commenting, and virtual events with our leading journalists
Already have an account? sign in
Join our new commenting forum
Join thought-provoking conversations, follow other Independent readers and see their replies