Fantasy band: The Child of Lov
'Pino Palladino is the funkiest Welshman in history'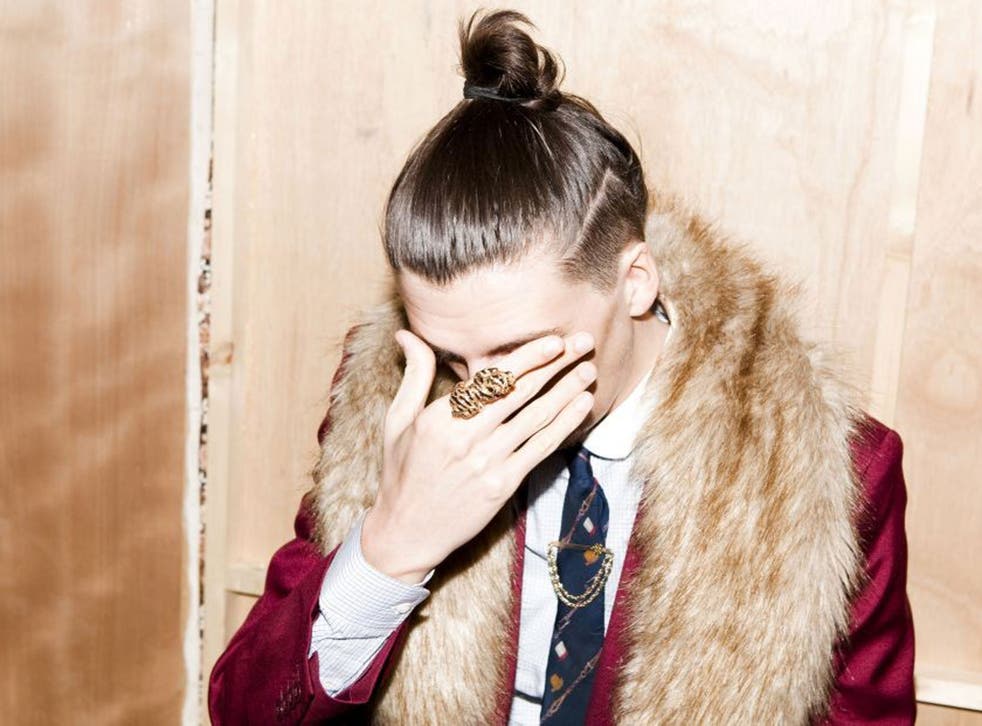 Vocals: Billie Holiday
I enjoy Ella Fitzgerald, but Billie Holiday is so much more intimate to me. That roughness around the edges and her ice cold can send a chill down my long-ass spine any day.
Vocals: Lewis Taylor
A great musician who retired in 2006, because people never really latched on to his stuff. He is a fantastic, soulful pop singer, though, and his harmonies are next level.
Bass: Pino Palladino
The funkiest Welshman in history. Here is a player who can channel Bootsy Collins when playing with D'Angelo, but who can also fill in for The Who or Paul Simon when they need him.
Drums: Madlib
I would love to have him as a drummer in this band. The stutter that a lot of his beats have would translate so well, I think. To me, Madlib has been ahead of the game for a long time, even ahead of J Dilla. There I said it.
Guitar: Jennifer Batten
This woman has been Michael Jackson's guitar player during three world tours and is such a good all-round guitarist. She also played in Jeff Beck's band. And she looks like a badass.
Keys: Sun Ra
Do I even have to explain this? Somewhere between the flashing neon lights and the pyramids, you'll find Sun Ra. He was one of the first people to use synthesizers in the Fifties and could play three or four at the same time. He's in.
The Child of Lov's self-titled debut album is out on 6 May
Register for free to continue reading
Registration is a free and easy way to support our truly independent journalism
By registering, you will also enjoy limited access to Premium articles, exclusive newsletters, commenting, and virtual events with our leading journalists
Already have an account? sign in
Register for free to continue reading
Registration is a free and easy way to support our truly independent journalism
By registering, you will also enjoy limited access to Premium articles, exclusive newsletters, commenting, and virtual events with our leading journalists
Already have an account? sign in
Join our new commenting forum
Join thought-provoking conversations, follow other Independent readers and see their replies