Fantasy band: Tom Odell
'Every band needs a vibe guy to bring up the energy'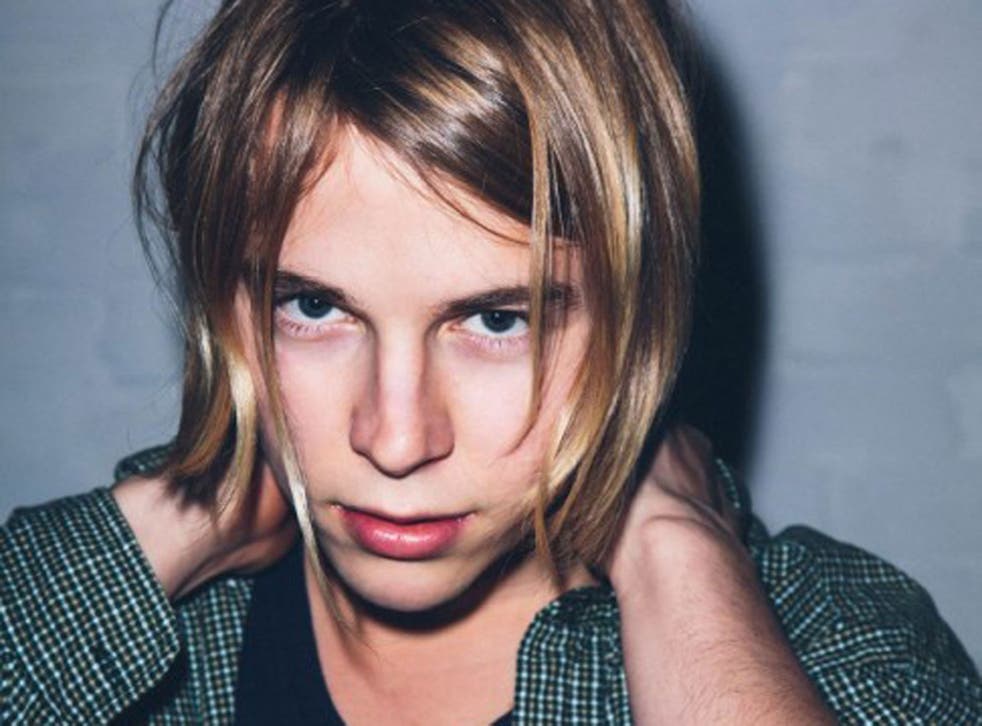 Bass: John Paul Jones
The Led Zeppelin legend and arguably one of the best bass players in the world. My band and I met him at a festival recently and he ended up watching us side of stage, much to the discomfort of my bass player, Max.
Drums: Dennis Wilson
The late, great drummer from the Beach Boys. I recently saw a documentary about his life and it was fascinating. He was a maverick and a brilliant musician who doesn't get the recognition he deserves.
Vocals: Lou Reed
Goes without saying, the coolest guy ever. He would bring an edge to this band –think Transformer era. And I have a feeling him and Dennis might not get along, which is cool because every great band needs their divisions.
Piano: Robert Schumann
He would keep the rest of the guys on their toes and mix things up a bit. He was a romantic composer from the 19th century and from what I've heard, he was a virtuoso piano player.
Maracas (and vibes): Bez
Every band needs a vibe guy, someone to bring up the energy when Schumann is destroying the crowd's enthusiasm with a 20-minute piano solo. And who better than Bez?
Guitar: Robbie Robertson
I think we'd need Robbie from The Band to kinda hold the guys together. Yes, he likes to party once in a while, but we'd need an anchor man just to keep these lunatics on track.
Tom Odell's new single "Grow Old With Me" is out now. His UK tour begins 11 October
Join our new commenting forum
Join thought-provoking conversations, follow other Independent readers and see their replies