Highasakite release acoustic version of 'Samurai Swords' - premiere
The track will appear on a new EP of acoustic performances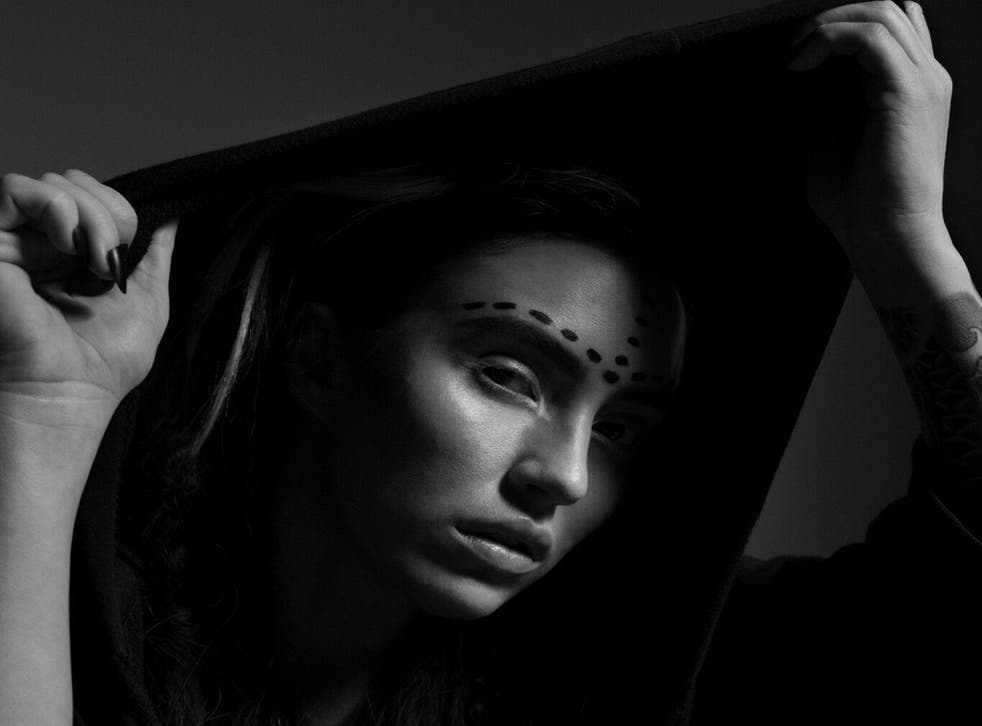 Norway's Highasakite have been attracting rave reviews since their debut All That Floats Will Rain, along with international attention that has increased year on year.
Their latest record Camp Echo, released this year, switched up change and style to go a touch more electronic, and away from the folk-pop stylings heard in Silent Treatment.
A new acoustic version of their track 'Samurai Swords', however, returns to the band's roots, featuring a beautiful arrangement from Marte Eberson, and recorded live from Propeller Studios in Oslo.
Listen to the premiere below:
"As Ingrid, Marte and I gathered in Propeller Music Division's main studio to record the EP, we started with a talk about what sound we should pursue," producer Kåre Christoffer Vestrheim explains.
"It was clear that we all wanted something else other than a traditional, pure acoustic sound. We were up for experimentation."
Q&A with Highasakite frontwoman Ingrid Helene Håvik
What are you listening to at the moment?
I am listening to Ólafur Arnalds - 'Island Songs'. The new Bon Iver record, and 'Skeleton Tree' by Nick Cave.
What are your plans for 2017?
Make new music and tour.
What was the first gig you ever played and what's been the best so far?
The first gig with Highasakite was a really small one here in Oslo. It was packed - and I don't really understand why that many came at that time when we were so unknown. I cried because I was so nervous. The best one is yet to come.
Highasakite's live EP is out via Propeller Recordings on 2 December
Register for free to continue reading
Registration is a free and easy way to support our truly independent journalism
By registering, you will also enjoy limited access to Premium articles, exclusive newsletters, commenting, and virtual events with our leading journalists
Already have an account? sign in
Register for free to continue reading
Registration is a free and easy way to support our truly independent journalism
By registering, you will also enjoy limited access to Premium articles, exclusive newsletters, commenting, and virtual events with our leading journalists
Already have an account? sign in
Join our new commenting forum
Join thought-provoking conversations, follow other Independent readers and see their replies