New music: Kendrick Lamar, Wizkid ft. Drake, Rat Boy and Seramic make our top picks for the week
Kendrick drops blistering new track 'Humble', Rat Boy tackles Brexit and Seramic releases another funky earworm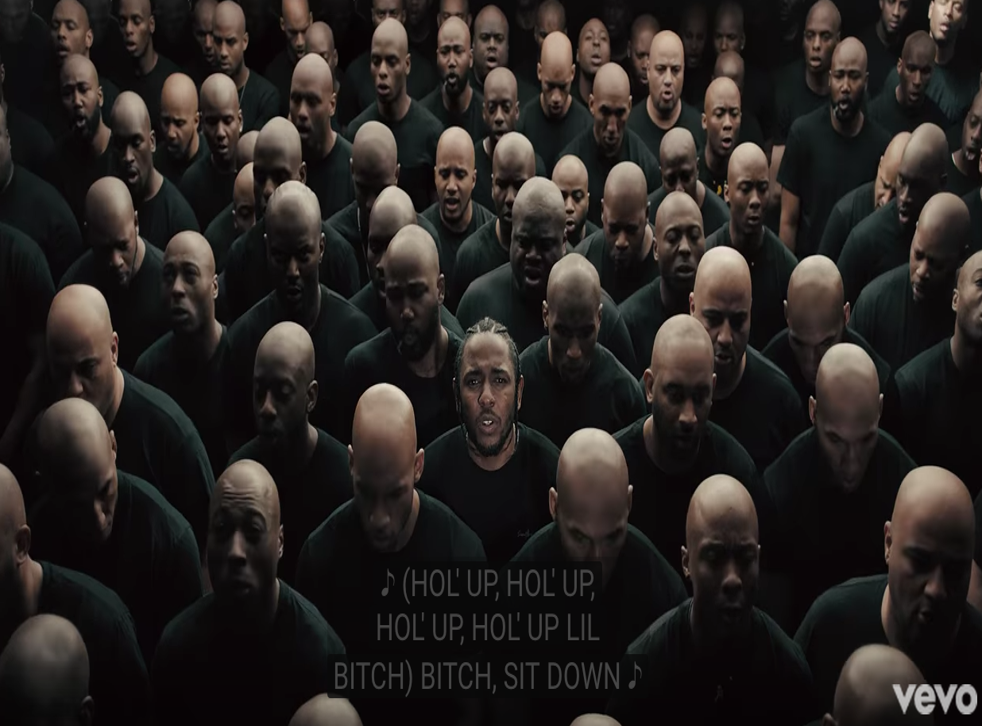 BBC Radio presenter Abbie McCarthy chooses her favourite new music releases for the week:
Kendrick Lamar - Humble
Here we see Kendrick strongly following up his masterpiece To Pimp A Butterfly and laying down some signature bars over a Mike Will Made-It beat.
Plus there's an iconic music video to match - a visual reminder that the god of hip-hop has returned - directed by music video legends Dave Meyers and The Little Homies.
His fourth album, still untitled, is expected to be released on 7 April.
Wizkid featuring Drake - Come Closer
WizKid and Drake spent most of 2016 at No.1 with the ultimate party smash 'One Dance' - 'Come Closer' sees them collaborating once again to create another dancefloor-ready bop.
The track initially leaked in January under a previous title 'Hush The Silence' and the much anticipated final version does not disappoint - both WizKid and Drizzy have brought their A-game and this afrobeat anthem will be on full volume all summer long. ​
Rat Boy - Revolution
Yet another bolshy banger from Essex's Rat Boy (Jordan Cardy) who delivers a punchy post-Brexit song for his generation; perfectly capturing the energy and angst of his live shows.
It was recorded at The Beastie Boys' studio in New York and has dropped just ahead of his biggest UK headline tour, which kicks off in Glasgow next month and finishes with a huge show at London's Roundhouse.
Lewis Capaldi - Bruises
Glasgow singer songwriter Lewis Capaldi has one of the most remarkable, tender voices I've heard in a long time.
Seramic - Same Mistakes
The latest offering from Seramic is bold, funky and catchy as - a proper earworm.
This is the first thing we've heard from the London-based songwriter and producer's forthcoming EP 'I Got You' and we are now so ready for the rest of the record.
Sam Fender - Play God
A totally fantastic debut single - dramatic, poignant and catchy. Not bad for a song recorded by a 21-year-old in his garden shed eh?
Fender was spotted stunning a small crowd in an old fishing pub by Ben Howard's manager and has since gone on to support the likes of Catfish And The Bottlemen, George Ezra and Hozier.
Barny Barnicott, who has mixed and produced records for the likes of Arctic Monkeys, Kasabian and Stereophonics, is helping him prepare more wonderful songs to unleash into the world.
Abbie McCarthy is a presenter for BBC Introducing/BBC Radio 1. Find her on Twitter @AbbieAbbieMac
Join our new commenting forum
Join thought-provoking conversations, follow other Independent readers and see their replies