Malika reveals stunning acoustic version of 'Run' - premiere
Something for the weekend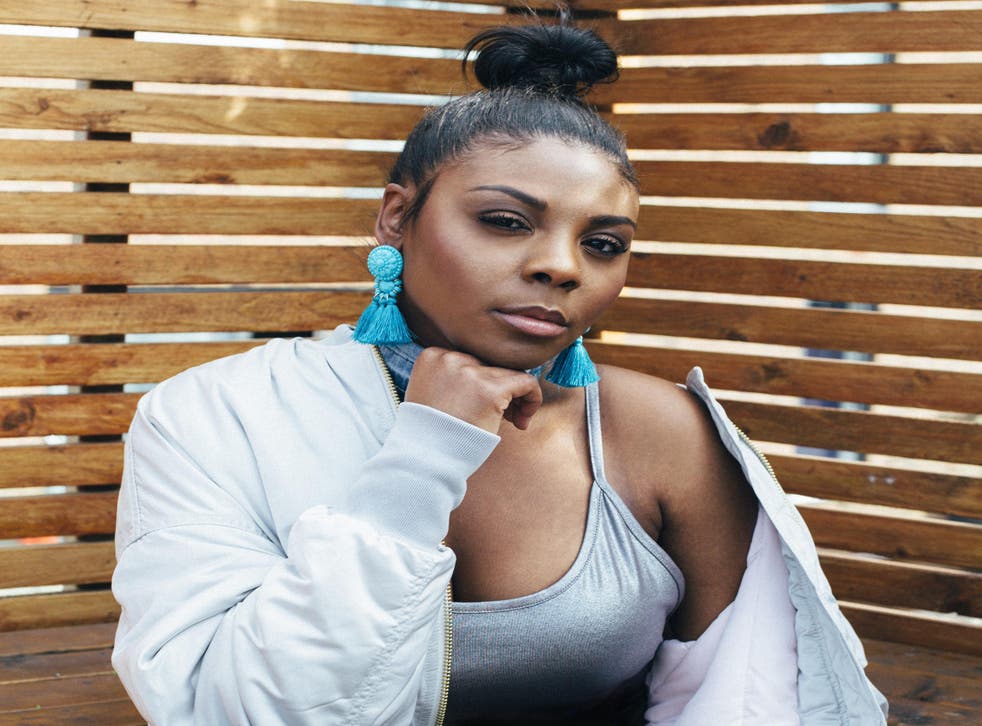 London singer Malika has one of the most arresting voices to emerge from the city in a long time.
Picking up some obvious 90s and 00s R&B vibes - nodding to greats such as Brandy and Erykah Badu - she was recently featured on Snakehips' track 'Falling'.
To get you in the mood for the weekend and hopefully encourage some sunshine, we're premiering this gorgeous acoustic rendition of her track 'Run'.
Check it out below:
Q&A with Malika
What are you listening to at the moment?
A mix of old school 90s R&B songs like Brandy and May, as well as a lot of new music. One of the things I do on a Friday is listen to Spotify's New Music Friday playlist and just leave it playing - doing that just gives you an instant feel for what's happening.
Some of the new artists I really like at the moment include Weslee - their song Gassed is cool. I love Ella Mai - she just typifies what I love about R&B music. And I really like what J Hus is doing - I've worked with Jae5 his producer recently as well, and I'm loving the album!
What are your plans for summer 2017?
I have one more single dropping and then the release of my EP 'Songs About C'. There are also a few live dates coming up too. I'm a summer baby, so for me it's the best time of year, we have some amazing festivals in the UK during the summer, so I'll be heading to a few to check out the acts and just soak up the vibe.
What was the first gig you ever played and what's been the best so far?
I actually can't remember my first gig - does a talent contest when i was 5 count?! The best so far probably has to be some dates I did with Snakehips last year. I got to perform our track 'Falling' in LA! I love the boys and the crowds were pretty amazing!
Register for free to continue reading
Registration is a free and easy way to support our truly independent journalism
By registering, you will also enjoy limited access to Premium articles, exclusive newsletters, commenting, and virtual events with our leading journalists
Already have an account? sign in
Register for free to continue reading
Registration is a free and easy way to support our truly independent journalism
By registering, you will also enjoy limited access to Premium articles, exclusive newsletters, commenting, and virtual events with our leading journalists
Already have an account? sign in
Join our new commenting forum
Join thought-provoking conversations, follow other Independent readers and see their replies