My Fantasy Band: Isaac Slade, The Fray
Gillian Orr
Friday 24 February 2012 01:00 Comments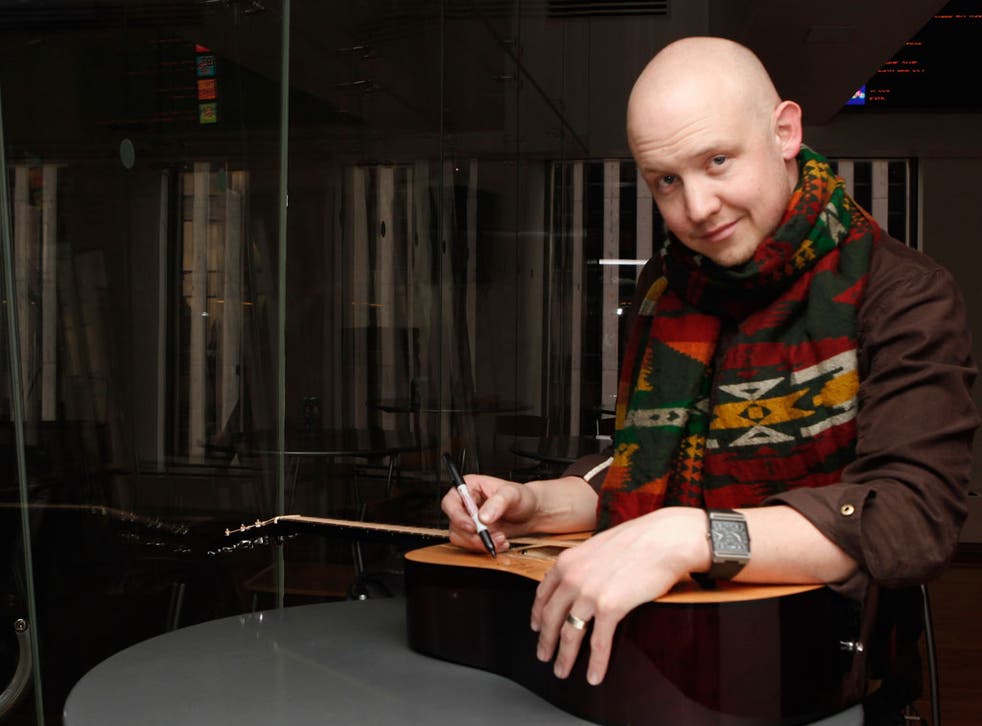 Bass: Adam Clayton
I automatically start with the bass player, because I think that needs to be solid. If they're a good player then a lot of people don't notice them – but if they're bad, then everybody just hates the band. I'm going to put Adam Clayton from U2 in there because he disappears in the best way possible. Bono described him as Clark Gable from 'Gone with the Wind', like he's from a bygone era of romanticism and charm. We played with them last summer; he's the picture of grace.
Drums: John Bonham
I think John will work well together with Adam – and he was really one of the best. A lot of drummers hit hard just for the hell of it, but I think he hit hard because that was in him; he didn't know how to do anything else.
Vocals and guitar: Robin Pecknold
He's the lead singer of Fleet Foxes; I like the idea of a shy lead singer as it's always intriguing. When you see Radiohead play, it looks like Thom Yorke is crawling out of his skin, which I find fascinating. Robin is grounded in the folk music of America and I think he'd really add to the unique energy.
Piano: Tori Amos
I wanted a player who could sing back up, but who could also come in sometimes and take control. There's this whole trend of guy and girl duos at the moment and I'd like to inject a bit of that, so I've gone for Tori Amos. She is haunting and absolutely gorgeous.
Saxophone: John Coltrane
I get Miles Davis and the fact that he was the picture of cool, but he talked about cool all the time and if you're really cool, you don't talk about it. Coltrane was like that. He wouldn't have to talk about it. He didn't need you to like him and I love that. I think he'll round out the band smashingly.
The Fray's new album, 'Scars & Stories', is out on 5 March. www.thefray.com
Register for free to continue reading
Registration is a free and easy way to support our truly independent journalism
By registering, you will also enjoy limited access to Premium articles, exclusive newsletters, commenting, and virtual events with our leading journalists
Already have an account? sign in
Join our new commenting forum
Join thought-provoking conversations, follow other Independent readers and see their replies