My Fantasy Band: Mark Foster, Foster the People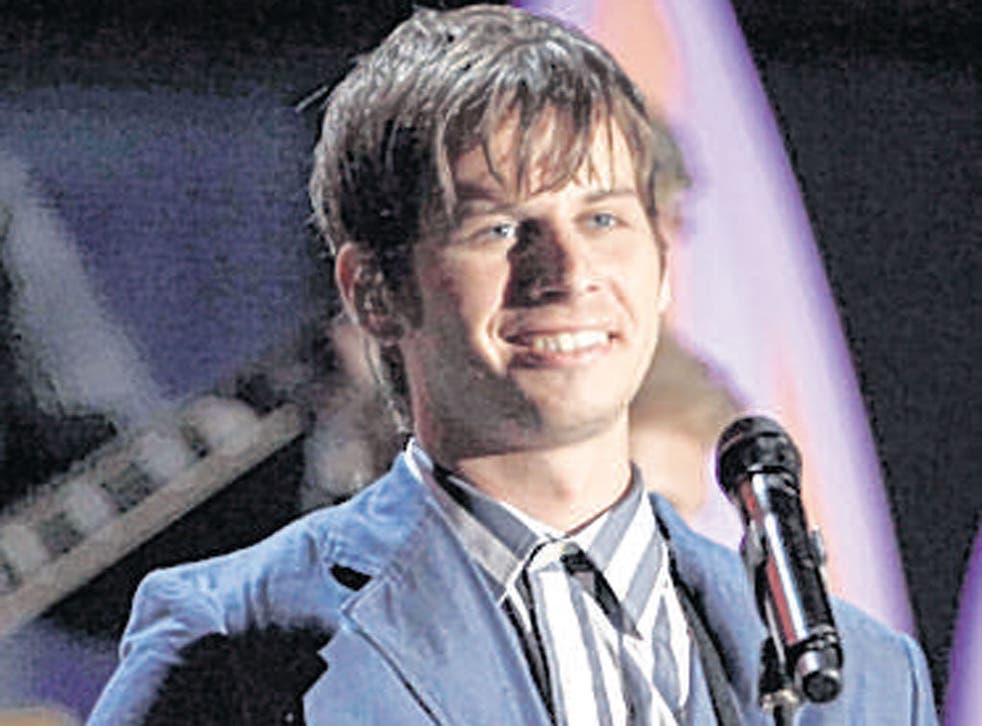 Vocals - Brian Wilson
I think he's the best songwriter of all time so the band would have that covered. He's got the most incredible, pure voice – it's uplifting, and any time I hear it, it makes me feel hopeful.
Drums - Ringo Starr
Ringo is my favourite drummer of all time. I haven't heard another drummer approach music the way that he does. He approaches every drum part like a melody. He never overplays and he's got feel. Every single hit that he makes has intention behind it; you can tell he put a lot of thought behind it.
Guitar - Graham Coxon
I love the quirkiness of how he plays. His sense of melody is really interesting and unique. He's one of those guitar players that you can recognise from their playing. He really did a good job at identifying his own sound.
Hype man - David Bowie
It would be awesome to watch Bowie dance around on stage and not do anything musical at all, just weird performance-art stuff. It might not be the best use of his talent but I would definitely buy tickets to that show.
Bass - Sting
He's an incredible bass player and has a great sense of rhythm and melody, and I think his and Brian Wilson's voices would match up quite nicely. They'd produce some good harmonies.
Foster the People's new single, "Don't Stop", is out on Monday. They tour the UK from 25 April. www.fosterthepeople.com
Register for free to continue reading
Registration is a free and easy way to support our truly independent journalism
By registering, you will also enjoy limited access to Premium articles, exclusive newsletters, commenting, and virtual events with our leading journalists
Already have an account? sign in
Register for free to continue reading
Registration is a free and easy way to support our truly independent journalism
By registering, you will also enjoy limited access to Premium articles, exclusive newsletters, commenting, and virtual events with our leading journalists
Already have an account? sign in
Join our new commenting forum
Join thought-provoking conversations, follow other Independent readers and see their replies