My Secret Life: Gotye, 32, singer-songwriter
'I have koalas in my backyard'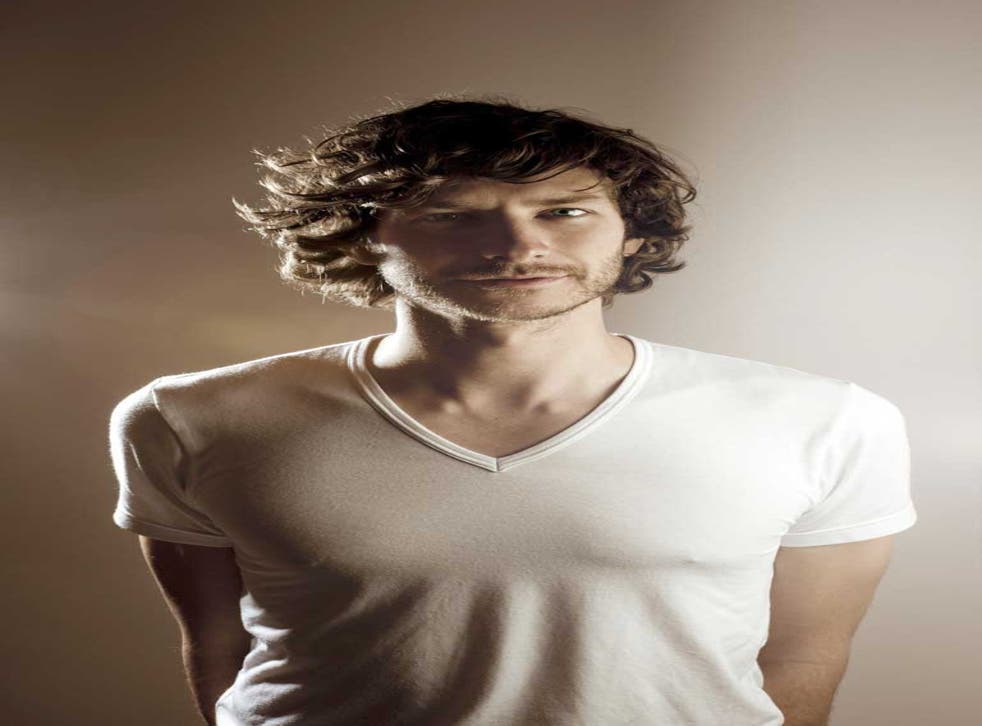 My parents were… supportive but never overbearing; wise people, whom I admire and love dearly. They're interested in many things, from music and art to computers and growing vegetables organically.
The household I grew up in… had seven cats. Two of them are still around – they're 20 years old!
If I could change one thing about myself… I would. Then I might change another. And so on.
You wouldn't know it but I am very good at… chopping and stacking firewood.
You may not know it but I'm no good at… committing to a certain style or production aesthetic in the music I pursue. Actually, if you listen to my records you will probably quickly come to know that. That's one thing I actually wouldn't change about myself though.
At night I dream of… electric sheep. Or do I?
I wish I had never worn… this grey golf hat that haunts me in old videos. It was way too big for my head.
What I see when I look in the mirror… No golf hat. Phew.
My favourite item of clothing… is my puffy purple Uniqlo jacket.
It's not fashionable but I like… Michael Bolton. In The Lonely Island's [song] "Jack Sparrow", and when referenced in the movie Office Space, sure, but mostly when he's belting "Steel Bars" at the limits of his super-human vocal range.
I drive/ride… a Ford Focus. It gets me from A to B. Also, sometimes my dad's beaten-up old Mazda van. The stereo's busted, so if you see a guy in a van wearing studio headphones, give a honk.
My house is… a small two-bedroom weatherboard with a lovely open feel. It's cosy but I wouldn't want to live somewhere bigger. It's near the beach and sometimes has koalas in the trees in the backyard, one of few suburbs in Australia where this cliché actually holds true.
My favourite work of art… would be among Paul Klee's work. His narrative play with colour and geometry is beguiling stuff.
A book that changed me… Advanced Funk Studies, by Rick Latham.
Movie heaven… Caché, directed by Michael Haneke.
The last album I bought… The Books, The Way Out. An incredible record by a couple of consummate sample collagists and brilliant musicians, Nick Zammuto and Paul de Jong.
What's the point? In the cosmos perhaps it's of little consequence, but despite all possible hardship and adversity, the potential for love and transcendence is too strong not to strive.
My life in six words… Maybe I've only just begun to…
A life in brief
Wouter 'Wally' De Backer was born in 1980 in Belgium and grew up in Australia. He has released three albums as Gotye, achieving huge international success with 2011's Making Mirrors. The single 'Somebody That I Used To Know' has sold more than 10 million copies and topped charts in 18 countries. The video has been watched more than 300 million times on YouTube. His new single, 'I Feel Better', is out now, and he tours the UK in November. De Backer lives in Melbourne
Join our new commenting forum
Join thought-provoking conversations, follow other Independent readers and see their replies