Now Hear This: New music from Tyler, the Creator, The Raconteurs, Carly Rae Jepsen, Slowthai and L Devine, plus spotlight artist Jade Jackson
In her weekly column, music correspondent Roisin O'Connor goes through the best new releases of the week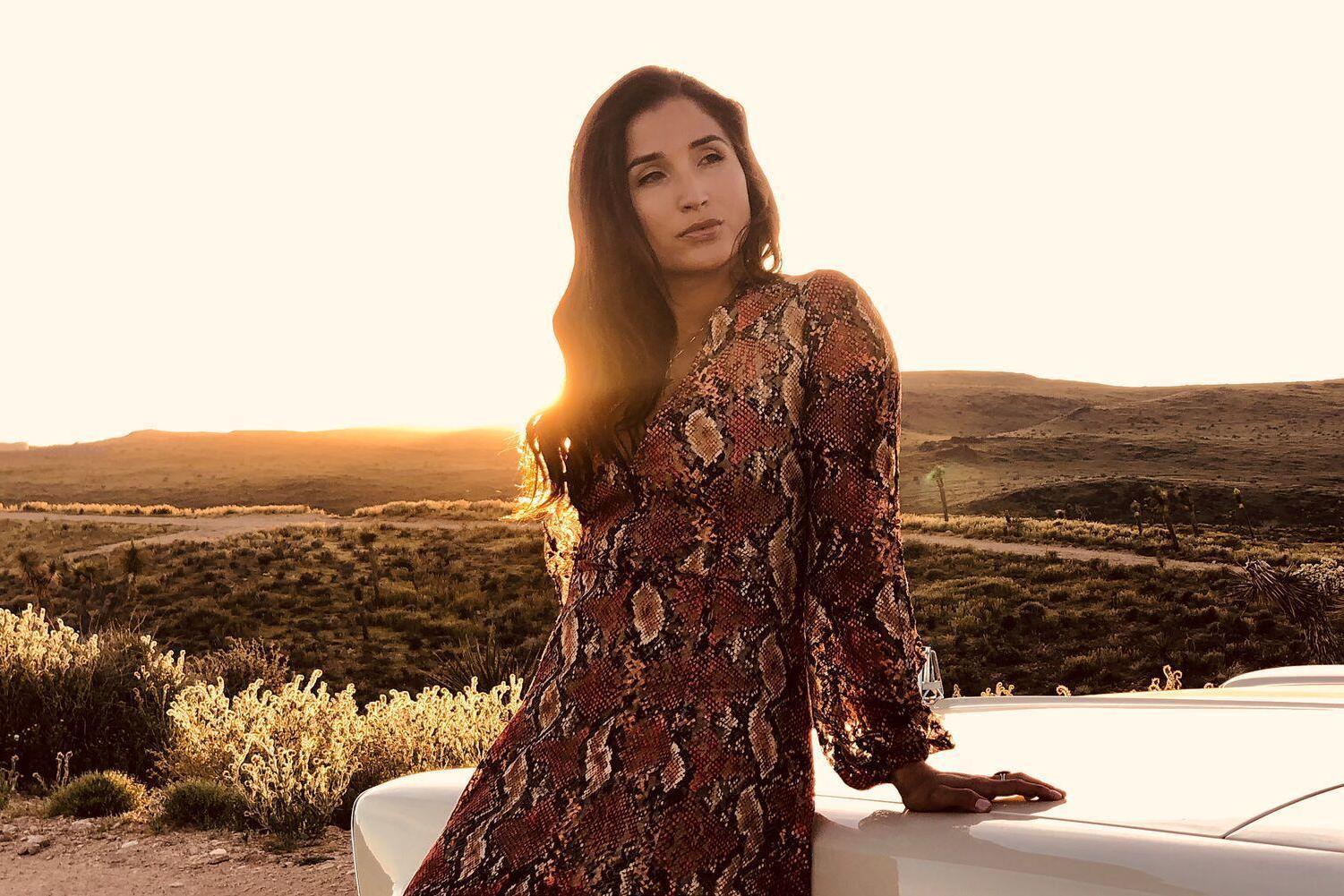 There's so much great new music out this week that it's hard to know where to begin, but I'm going to do my best.
I'll begin with Tyler, the Creator, because I'm still reeling from what I believe is the the best album of his career so far. IGOR feels deeply personal but is also superbly produced, with great (subtle) guest features and co-writes, and it's certainly going to be a contender for album of the year. Read my five-star review here.
Carly Rae Jepsen also has an album out today, Dedication, which I'd argue is a step-up from Emotion and, as my wonderful colleague Elisa Bray writes in her review, will hopefully earn her some much-deserved recognition on the charts.
The best albums of 2019 (so far)
Show all 67
Kojey Radical! Wow. "Can't Go Back" – a new track from his forthcoming third full-length project (can't wait) – has Latin vibes and the London renaissance man's signature gruff delivery running throughout, as it details his journey from depression to clarity.
'It's been 2 years since my last project, it used to frustrate me but everything makes sense now," he says. "I needed that room for clarity. If I'm gonna open up and talk about my darker moments I don't want it to be sad. I wanna celebrate the fact I'm doing better. 'Can't Go Back' is the first siren in a symphony. The sound track to my emancipation."
Halsey has a fantastic new single out, "Nightmare", which reminds me of Avril Lavigne's dark angst as she aims her fury at "the wreckage in my life". I love the new Inhaler song "My Honest Face", which has a big Bruce Springsteen vibe to it. "The Others" from whenyoung is fresh and youthful, too, with a killer chorus. Madonna's latest collaboration with Latin pop superstar Maluma, "Soltera", is even steamier than their last track.
My obsession with L Devine, the Taylor Swift-approved pop singer, continues with the certified bop that is "Naked Alone". Think NEIKED's "Sexual" but even more explicit. British rapper Slowthai has released his debut album Nothing Great About Britain which is at times bleak, vicious and witty. "Inglorious" feat Skepta is a standout. "Favourites" by SLP (Kasabian's Serge Pizzorno) feat Little Simz, is another essential listen for the weekend. Dark and murky and loaded with grit – yes.
Subscribe to the Now Hear This playlist on Spotify!
London-based rapper Barny Fletcher has landed on something great with the catchy "Found It" – he's whip-smart on the beat and has a clear knack for wordplay and cultural references. Definitely keep an ear out for him across the rest of the year. Irish singer-songwriter RuthAnne has a new single out, "Superman", which has a slow, mellow groove over which she belts out some truly impressive vocals.
My favourite track off The Amazons' brilliant second album Future Dust (out next week) has also dropped. "25" is your classic rock song: it has a fantastic build while frontman Matt Thomson sings of disillusionment as he turns another year older. I like the new Raconteurs track AND the new Black Keys. Sorry guys, I realise that's probably a bit awkward (last I heard they still hate each other).

Enjoy unlimited access to 70 million ad-free songs and podcasts with Amazon Music
Sign up now for a 30-day free trial
Sign up

Enjoy unlimited access to 70 million ad-free songs and podcasts with Amazon Music
Sign up now for a 30-day free trial
Sign up
Now for my spotlight artist – this week it's rising star Jade Jackson who's releasing her album Wilderness released via ANTI- on 28 June. Check out my Q&A with her below to see what she's been up to.
Hi Jade! How's your 2019 so far?
Hey! It's been great! Super stoked to have my album, Wilderness, coming out this year.
The new material sounds fantastic. I understand it was written following a trauma that made you question your abilities as an artist. Was it the music itself that helped you out of that?
My accident happened seven years ago, so I had experienced the trauma even before my debut album, Gilded. However, up until this point I hadn't felt inspired to share my story. Physically, it was an 18 month recovery.
The mental repercussions were far worse. The doctors had me on prescription pain pills that when I quit, sent my mind into a world of darkness. I became heavily depressed, anxious, suicidal… I was very mean to myself in my head. I didn't love myself, hell, I didn't even like myself, so to imagine somebody else liking anything I created seemed unfathomable. Music was my therapy through it all and where I found relief.
What are your views on the wider country music scene right now?
To be honest, I've always gravitated towards old country music. Hank Williams, Johnny Cash, George Jones etc. I don't spend too much time in the current country music scene.
Did you notice any recurring themes that have gone into your forthcoming album, Wilderness?
I didn't have a theme in mind for this album. I simply chose from a pool of my songs at the time. I hope my vulnerability and honesty in some of these songs will let people know that we all have feelings and emotion and that you don't have to say you're fine when you're not.
Join our commenting forum
Join thought-provoking conversations, follow other Independent readers and see their replies