New music to listen to this week: Billy Lockett
Now Hear This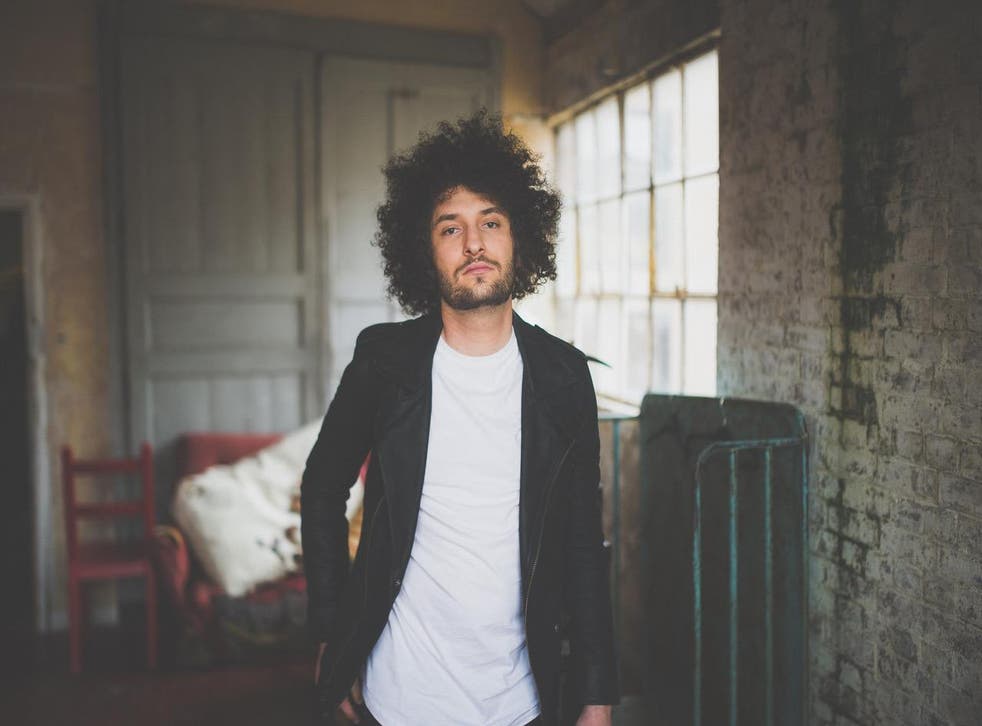 This week it's a double bill of Now Hear This, because, as often is the case I was just spoiled for choice.
My second featured artist is Billy Lockett - 25-years-old with a beautiful rich voice, a debut EP Burn It Down released last year, and an impressive 1.6m Spotify streams.
He's inspired by one of my own favourites, Ludovico Einaudi - today we're premiering his gorgeous video for 'More' (the first single off his upcoming debut album) so you can hear that piano for yourself - check it out below:
What are you listening to at the moment?
At the moment I'm obsessed with Bon Iver's new album, I love the whole vibe from beginning to end. I'm also listening to a lot of Ludovico Einaudi but I don't think I've stopped listening to him since I was 10 years old!
What are your plans for 2017?
2017 looks like a really positive year for me, I'm planning on releasing a single every few months coinciding with live gigs around the UK.
I want to build gradually and honestly, making sure the fan base is real and organic, so that's what this year is all about building almost a family of people who completely get me and my music.
What was the first gig you ever played and what's been the best so far?
The first show I ever played was in my local pub as synth/keyboard player, we played to a drunk man and his dog who barked all the way through.
I ended up having to sing the songs because the singer never turned up haha. The guitarist's dad filmed it and I still have the DVD! Watched it last week and it sounded awful but it pushed me in the right direction to pursue music as a career.
The best show I have ever played was The Royal Derngate in Northampton. My dad brought me up in Northampton and when I started touring a lot he could never come to the shows as they were always so far away, so when I called him to say I had a show in Northampton he was over the moon, I got him the best seat in the house! It ended up being the last gig he ever came to so it will always be the most special to me.
Join our new commenting forum
Join thought-provoking conversations, follow other Independent readers and see their replies