One to watch: Dan Croll, singer, 23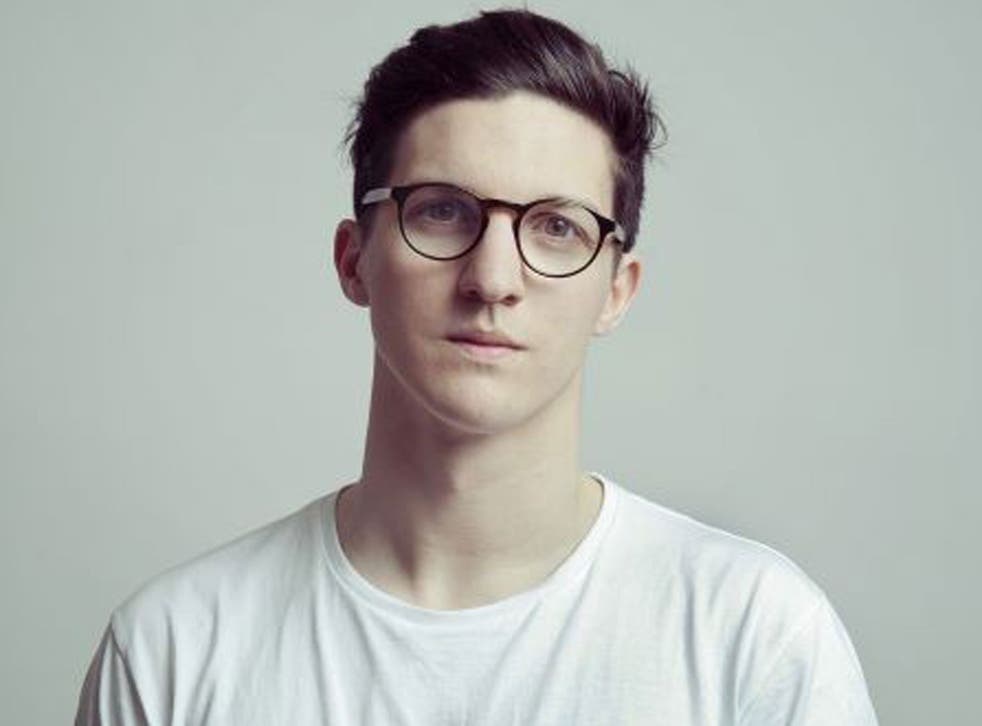 With his geeky glasses, it's hard to imagine this indie pop singer from Liverpool was once a professional rugby player.
After a leg injury, he studied music at the Liverpool Institute of Performing Arts. Paul McCartney has praised his music. Other fans include Mumford and Sons' Ben Lovett. His new single ,"Compliment Your Soul", has been added to the Radio 1 Playlist. Now he is putting the final touches to his debut album, which is out this summer.
Register for free to continue reading
Registration is a free and easy way to support our truly independent journalism
By registering, you will also enjoy limited access to Premium articles, exclusive newsletters, commenting, and virtual events with our leading journalists
Already have an account? sign in
Register for free to continue reading
Registration is a free and easy way to support our truly independent journalism
By registering, you will also enjoy limited access to Premium articles, exclusive newsletters, commenting, and virtual events with our leading journalists
Already have an account? sign in
Join our new commenting forum
Join thought-provoking conversations, follow other Independent readers and see their replies