Rosie Carney shares video for 'Awake Me' - premiere
Stunning visuals work with Carney's lyrics to create a powerful and introspective piece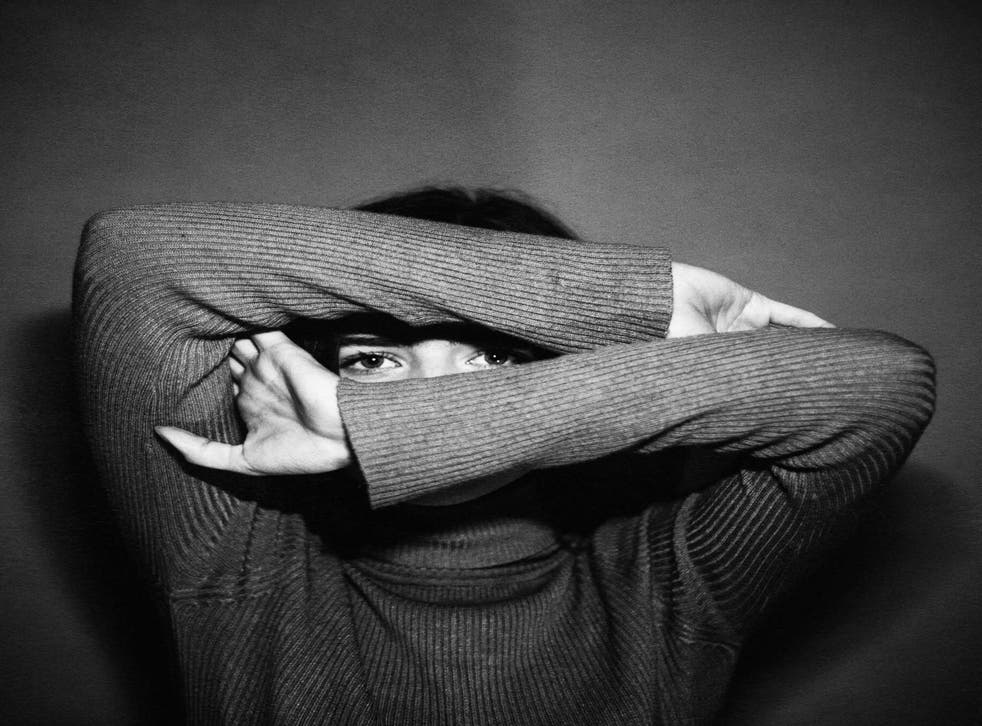 Rosie Carney has unveiled the video for her exquisite single 'Awake Me', which you can watch first exclusively on The Independent.
The song documents Carney's struggle with depression, anorexia and the aftermath of sexual assault; the emotion from those experiences is poured into both her lyrics and the instrumentation.
Watch the video below:
Carney wrote a powerful post about her struggles with mental illnesss and learning to forgive, let go and love herself for who she is on her website - which is definitely worth taking the time to read.
Q&A with Rosie Carney
What are you listening to at the moment?
I'm actually listening to Icelandic composer Olafur Arnalds new album 'Island Songs' whilst I write this. I find it really inspiring how he explores different textures to capture his environment.
I've also been listening to Mac Demarco, Bon Iver, James Taylor etc. I don't have any preferable go to genre. I'm easily pulled in by anything that captures me, from Claude Debussy to David Bowie.
What are your plans for 2017?
Well I'm really excited to release some more new music in the coming months, and all going to plan, I will have an Ep out soon after that. From there I'd love to tour and just expose my music to as many as possible. I'd love to make a trip to the states at some stage too.
What was the first gig you ever played and what's been the best so far?
The first gig I can ever remember doing was in a pub just a 5 minute drive from my house. It wasn't really my own gig, it was more just having a guitar passed to me to play a few songs. I was 13 and all I could play was a bad rendition on Last Request by Paolo Nutini.
The best gig I've done so far I'd have to say was actually just last December in Dingle for Other Voices. The venue was so serene and the audience were so responsive and I felt such a connection with the place. It left me feeling very humbled and very blessed to be a part of something so special.
Join our new commenting forum
Join thought-provoking conversations, follow other Independent readers and see their replies