Ryan Gosling: The Backstreet Boy that got away
Music's loss was acting's gain says Gillian Orr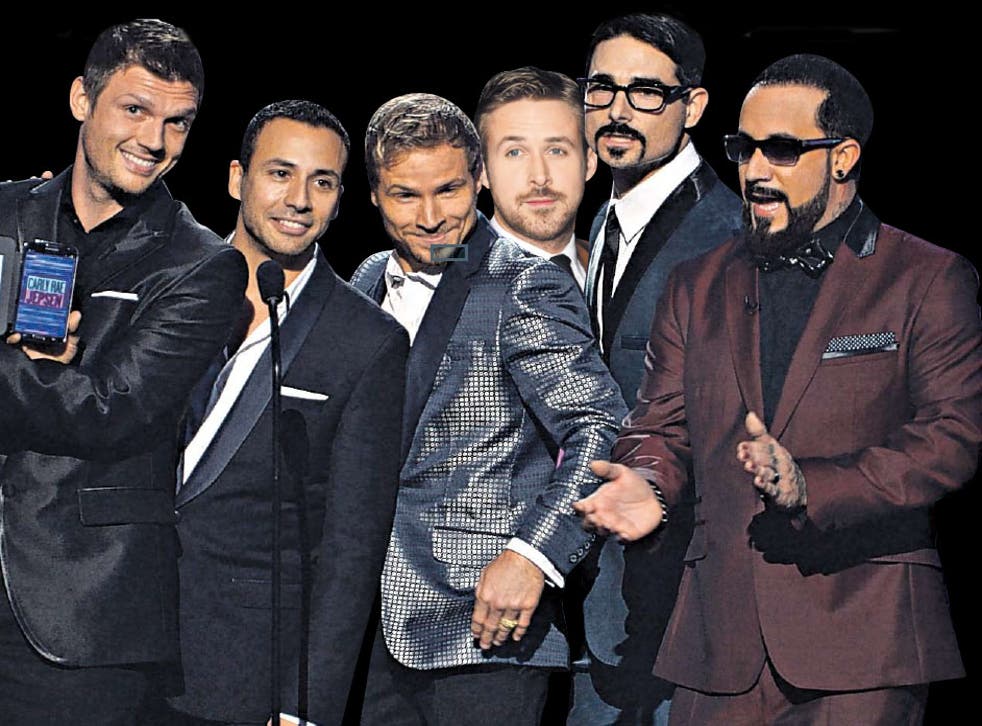 This week we learned the sad news that Ryan Gosling narrowly missed out on becoming a member of nineties baggy-pants warblers, Backstreet Boys.
Band member AJ McLean revealed that he asked his former neighbour Gosling to join the band but he turned him down. Later the Drive star changed his mind, only for McLean to never return his call. Gosling will just have to make do with being one of the most in-demand, desired and respected actors in Hollywood.
And he's not the only A-lister who missed out on a lifetime of stool-seat crooning; Colin Farrell auditioned unsuccessfully for Boyzone . But this sort of rejection can leave a sting. "You can't live in the past," Gosling told a reporter when asked about his misfortune.
"That ship has sailed."
Register for free to continue reading
Registration is a free and easy way to support our truly independent journalism
By registering, you will also enjoy limited access to Premium articles, exclusive newsletters, commenting, and virtual events with our leading journalists
Already have an account? sign in
Register for free to continue reading
Registration is a free and easy way to support our truly independent journalism
By registering, you will also enjoy limited access to Premium articles, exclusive newsletters, commenting, and virtual events with our leading journalists
Already have an account? sign in
Join our new commenting forum
Join thought-provoking conversations, follow other Independent readers and see their replies