Selector's Pauline Black and Arthur "Gaps" Hendrickson reunite at Bloomsbury Ballroom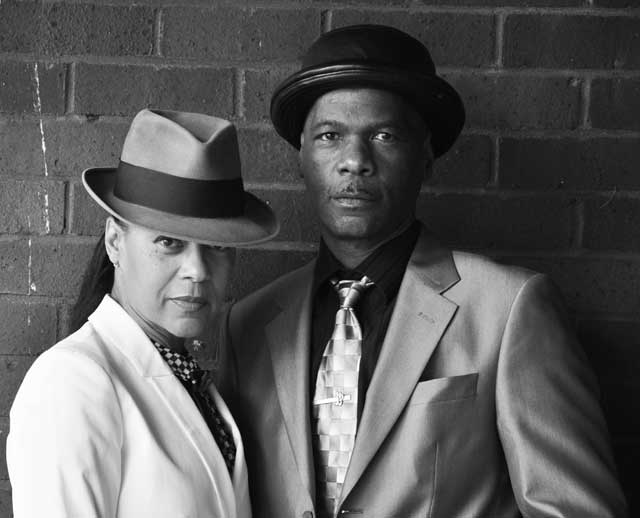 The Selecter are the forgotten band of the 2-Tone movement. The group, fronted by the striking-looking, strong-voiced Pauline Black, embodied the label's multi-racial ethos as much as The Specials, and appeared with them and Madness on Top of the Pops in November 1979. Within days, teenagers all over the UK were rifling through jumble stores to find black suits and pork-pie hats.
The ska revival lasted two heady years, as did The Selecter first time round. "It was a whirlwind for everybody. We got together in May 1979 and we were out on this massive 2-Tone tour by October. It was a wonderful trip, quite fabulous for a while," recalls Black.
She is reuniting with fellow Selecter vocalist Arthur "Gaps" Hendrickson to perform Too Much Pressure, their 1980 debut album, which made the Top Five and contained the irresistible hits "On My Radio", "Three Minute Hero" and "Missing Words".
Black inspired Gwen Stefani of No Doubt, with whom she toured in the Nineties. She has written an autobiography, Black By Design, to be published next year. "I feel the mixed-race tale hasn't really been told in this country," says the singer, who was adopted and brought up by a white family in Essex.
Pauline Black and The Selecter, Bloomsbury Ballroom, London WC1 (www.paulineblack.co.uk) tomorrow
Join our commenting forum
Join thought-provoking conversations, follow other Independent readers and see their replies