Seramic unveils new track and video 'Greg's Love' ft. Bootsy Collins
'It was inspired by Bootsy Collins, which is why we're so honoured he agreed to get involved'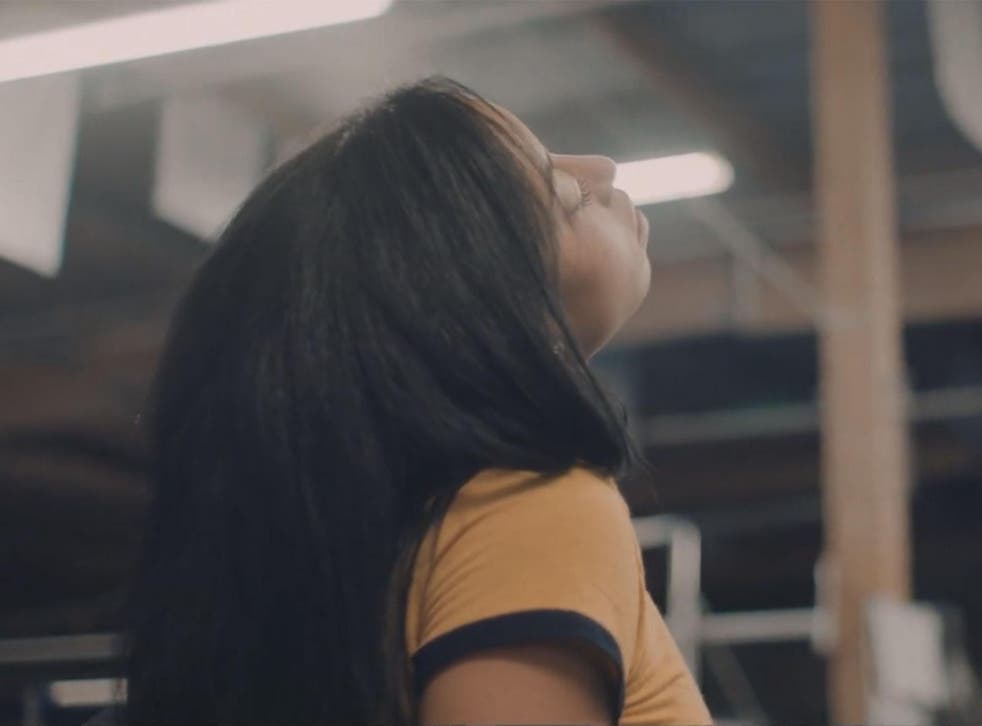 Well this is a treat. The elusive, London-based electro soul act Seramic has put out a new track featuring the one and only Bootsy Collins, along with a fantastic accompanying video, which we're premiering today on The Independent.
Collins, of course, is the legendary American funk bassist, singer, songwriter... one of the last funk masters standing from its wilder days. Seramic explains: "The song began as a bass line sent to me by Greg, my bass player.
"It was inspired by Bootsy Collins, which is why we're so honoured he agreed to get involved. It asks its listeners to celebrate; to find something fresh and exciting, like falling in love again, and just let go."
The track's accompanying video features a brilliant routine from UCLA gymnast Sophina DeJesus, whose distinctive hip-hop inspired performances have attracted worldwide attention on socia media and earned her an invite onto The Ellen Show.
Check out the track and video below:
Q&A with Seramic
What are you listening to at the moment?
I'm still listening to the Anderson .Paak record which I love, Aretha Franklin Amazing Grace: The complete Recordings and I have just discovered a compilation called Eccentric Soul: Sitting in the Park which is really great.
What are your plans for the rest of 2016?
I am finishing off recording my second EP which i'm really excited about, and going to go on tour with Jack Garratt in November.
What was the first gig you ever played and what's been the best so far?
I think I played a Beatles song in my assembly at school when I was about six or seven but I used to play at a blues jam near where my dad lived when I was about fourteen or fifteen and that where I discovered I could sing.
I once got to play with the Roots on the Jimmy Fallon show and that was one of the best musical feelings I have ever had. Recently we have been playing a lot of festivals and the show at Secret Garden party felt really special.
Register for free to continue reading
Registration is a free and easy way to support our truly independent journalism
By registering, you will also enjoy limited access to Premium articles, exclusive newsletters, commenting, and virtual events with our leading journalists
Already have an account? sign in
Register for free to continue reading
Registration is a free and easy way to support our truly independent journalism
By registering, you will also enjoy limited access to Premium articles, exclusive newsletters, commenting, and virtual events with our leading journalists
Already have an account? sign in
Join our new commenting forum
Join thought-provoking conversations, follow other Independent readers and see their replies