The 10 best Spice Girls songs – ranked
As their massive reunion tour kicks off in the UK, we look at the greatest songs in the Spice Girls canon, from 'Who Do You Think You Are' to 'Viva Forever'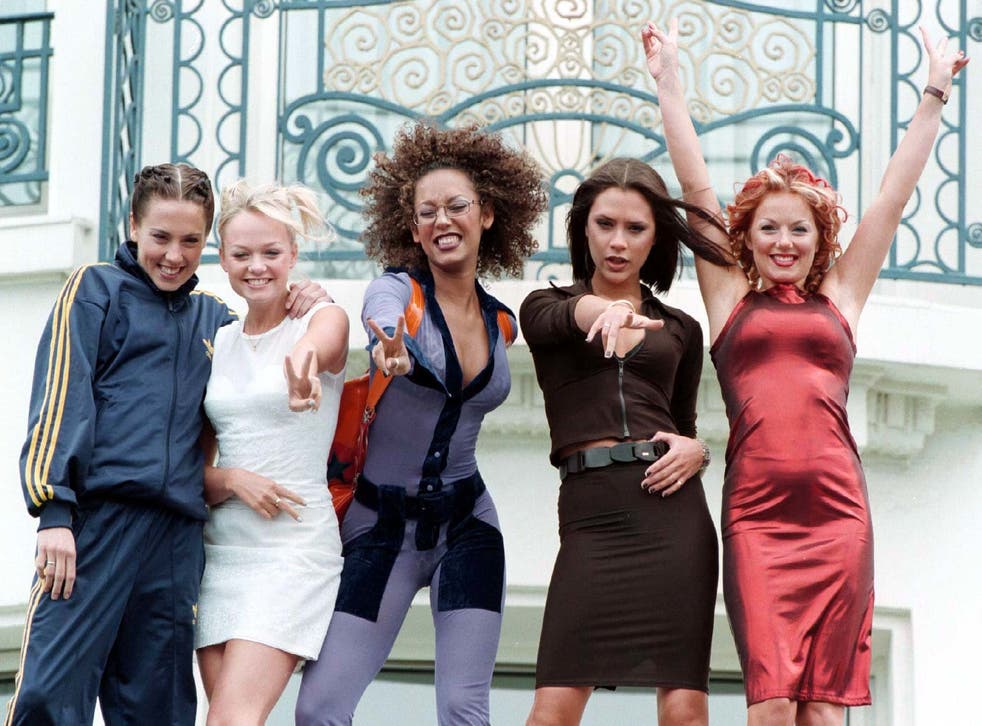 The Spice Girls reunion tour has officially begun, meaning fans have never had a better excuse to blast "Wannabe" for the next few months.
The group continue to be significant not just for fans, but for new generations of pop artists who take inspiration from them.
They had immeasurable importance for young girls growing up in the Nineties, and they gave millions of impressionable young fans their first taste of feminism, or in Spice terms, Girl Power.
They were brash and unapologetic, and many of their songs contained genuinely empowering messages about friendship and sisterhood.
As the group (minus Posh Spice) reunite for a massive tour in the UK, we look at the 10 best Spice Girls songs that have stood the test of time (just about).
From "2 Become 1" to "Viva Forever", here are the 10 best Spice Girls songs, ranked:
The 10 best Spice Girls songs - ranked

Show all 10
Join our new commenting forum
Join thought-provoking conversations, follow other Independent readers and see their replies