Steev Livingstone, Errors: My fantasy band
'Fraser had a unique approach to lyric-writing'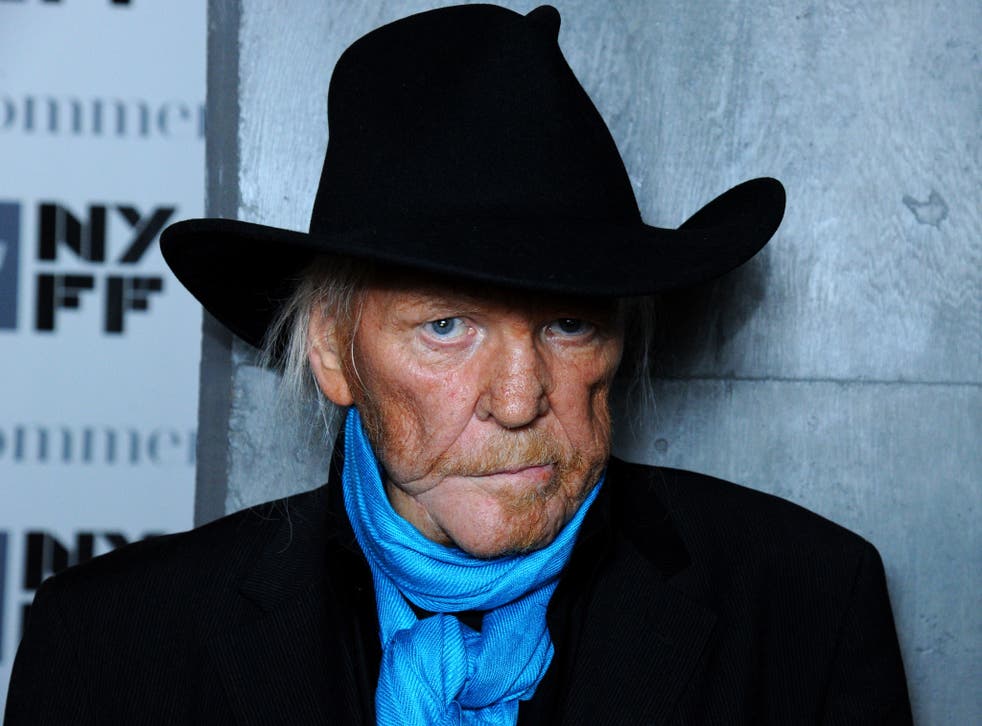 Drums - David Van Tieghem
Van Tieghem is a percussionist/drummer who was involved in the art scene between 1970-1980 in New York. He has collaborated with Laurie Anderson, Talking Heads and Steve Reich. He treated everyday objects as percussion – in "Ear to the Ground", he walks the streets of New York with a pair of beaters using subway signs, phone boxes, trash-cans and anything else he comes across.
Bass - Mick Karn
Mick Karn was the bassist in Japan. His distinctive style is in part down to his use of a fretless bass, heavy chorus effect and his unusual note choices. Karn is largely a self-taught musician and this comes across in his often surprising, other-worldly sound.
Guitar - Steve Hillage
He was a member of the prog band Gong and also released music under his name. I particularly enjoy his angular hammerons and smooth note-bending.
Vocals - Elizabeth Fraser
Elizabeth Fraser was the singer in The Cocteau Twins. She had a unique approach to lyricwriting – often taking phrases from foreign-language dictionaries and re-appropriating them.
Keys - Edgar Froese
I urge anyone who has an interest in electronic music to delve into his insanely extensive back catalogue. You can hear the influence of Tangerine Dream everywhere and a big part of it is down to keyboardist Edgar Froese who sadly died earlier this year.
Errors' new album 'Lease of Life' is out on Mogwai's Rock Action label on 23 March
Join our new commenting forum
Join thought-provoking conversations, follow other Independent readers and see their replies