Tempers share 'Further' ahead of Fundamental Fantasy EP release - premiere
Fundamental Fantasy is due out on 24 February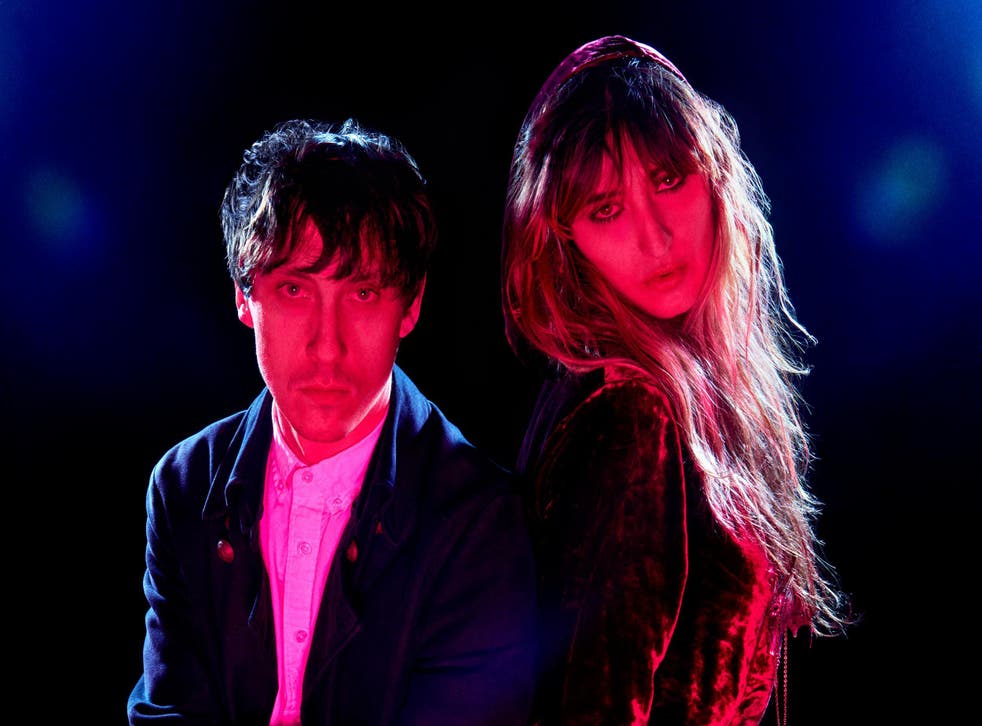 NYC duo Jasmine Golestaneh and Eddie Cooper - aka Tempers - have a particularly good brand of electronic combines dark disco beats with buoyant pop.
Following the band's 2015 debut full-length Services they're set to release a new EP, Fundamental Fantasy, on 24 February.
"Fundamental Fantasy is about exploring the creative scenery of romantic illusions," the band says.
"Our need for them, how we justify them to ourselves, that moment when the imagined story line collides with reality... It is about celebrating fantasies swelling and getting undone, so we can pick up the pieces and craft new ones that serve us better."
We're premiering the band's track 'Further' - check it out below:
Q&A with Tempers
What are you listening to at the moment?
I have been loving the new Nicolas Jaar album, Sirens. Also, I'm having an obsessive moment with the soundtrack for "Paris, Texas" by Ry Cooder.
What are your plans for 2017?
Our new EP Fundamental Fantasy comes out February 24.
We'll be playing at SXSW in Austin, Texas, and we're looking to do some European touring this summer. Right now we are immersed in writing new material, and it's taking on wild and unanticipated shapes.
What was the first gig you played and what's been the best so far?
The first Tempers show was at an art festival, in an old barn overlooking a frozen waterfall. We performed in darkness aside from a red siren light blaring, it was quite magical.
The best show experience was at the Volcano Extravaganza festival on the island of Stromboli last summer. We played on the open deck of a nightclub, with the ocean and an active volcano smoking behind us. Unlike anything else!
Join our new commenting forum
Join thought-provoking conversations, follow other Independent readers and see their replies