The Top Ten: Singles longer than six minutes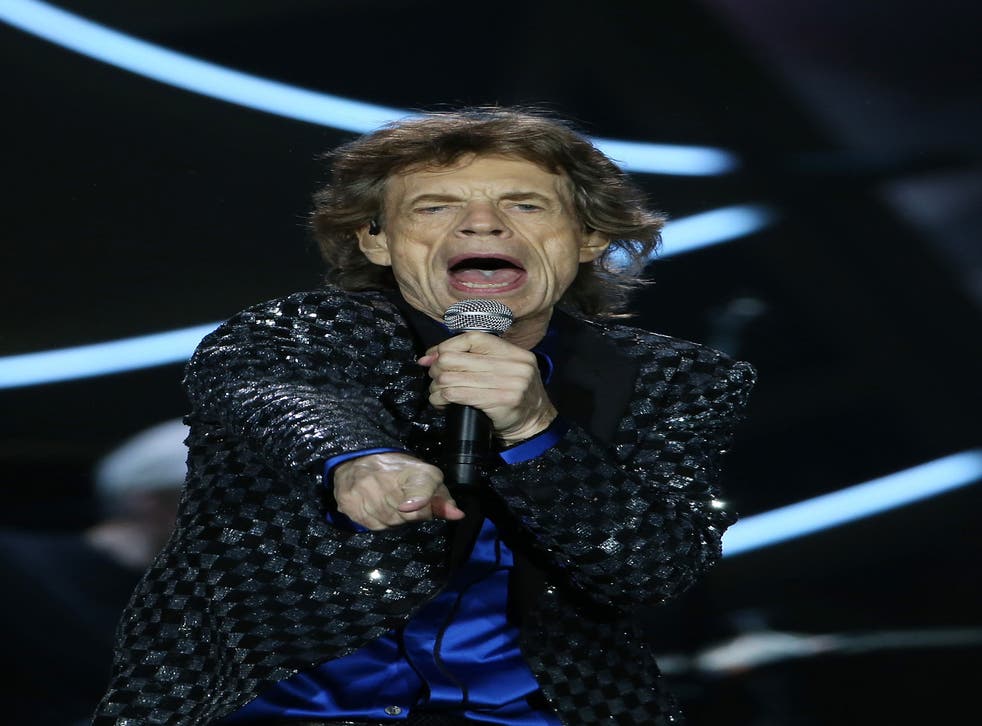 'Bohemian Rhapsody' is five minutes 55 seconds long, which got me thinking. Calum Galleitch, who knows, says: 'You can get about six minutes on to one side; if you make compromises you can extend it – the limit is about nine or 10. There's not an exact cut-off – we probably don't have the skills today to press records like that.'
1. 'Like a Rolling Stone' by Bob Dylan (6min 13sec, 1965). Nominated by Calum Galleitch.
2. 'MacArthur Park' by Richard Harris (7min 21sec, 1968) and Donna Summer (6min 28sec, 1978). Thanks to Tim Mickleburgh.
3. 'Hey Jude' by The Beatles (7min 11sec, 1968). Suggested by Mitchell Stirling.
4. 'Sympathy for the Devil' by the Rolling Stones, album track 1968 but released as a single in continental Europe (6min 18sec, 1973). Nominated by Ian Moss.
5. 'O Superman' by Laurie Anderson (8min 21sec, 1981). From Chris Gibbon.
6. 'Mama' by Genesis (6min 7sec, 1983).
7. 'I'm Not in Love' by 10CC (6min 10sec, 1975).
8. 'November Rain' by Guns N'Roses (8min 53sec, 1992). From Richard Tolbart and Luke Mussa.
9. 'Hallelujah' Leonard Cohen's 1984 version is 4min 36sec, but Jeff Buckley's (2007) is 6min 53sec. From Moyeen Islam.
10. 'Belfast Child' by Simple Minds (6min 39sec, 1989). Another from Tim Mickleburgh. Nominated by Jon Sopel.
Next week: Characters you never see (such as the teacher in Charlie Brown)
Coming soon: Synonyms that sound like opposites: flammable, inflammable… Send your suggestions, and ideas for future Top 10s, to top10@independent.co.uk
Register for free to continue reading
Registration is a free and easy way to support our truly independent journalism
By registering, you will also enjoy limited access to Premium articles, exclusive newsletters, commenting, and virtual events with our leading journalists
Already have an account? sign in
Register for free to continue reading
Registration is a free and easy way to support our truly independent journalism
By registering, you will also enjoy limited access to Premium articles, exclusive newsletters, commenting, and virtual events with our leading journalists
Already have an account? sign in
Join our new commenting forum
Join thought-provoking conversations, follow other Independent readers and see their replies