The Top Ten: Worst Christmas songs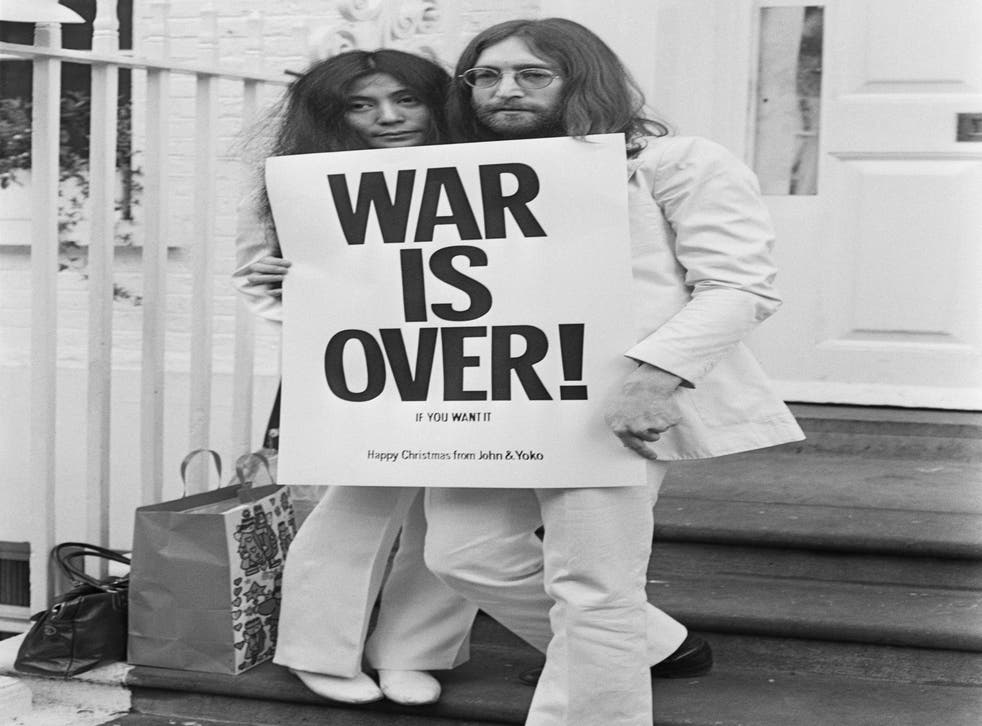 Suggested by Ben Ross, who nominated Justin Bieber's 'Mistletoe'. I was going to start with that Slade dirge (I write as a Slade fan), but it is redeemed by the double pun on 'slayed' and there are so many that are so much worse.
1. 'Mistletoe and Wine', Cliff Richard, 1988
Worse even than his Lord's Prayer set to music. As John Porter says, "A disaster in which Chris-ti-an is a three-syllable word."
2. 'Wonderful Christmas Time', Paul McCartney, 1979
Appalling even without the "Rudolph the Red-Nosed Reggae" instrumental on the B-side. Thanks to Alan Jowett.
3. 'All I Want for Christmas is My Two Front Teeth', originally by Spike Jones & His City Slickers, 1948
Unspeakable. Reported to the authorities by Phil Pelling.
4. 'Stay Another Day', East 17, 1994
"Nothing to do with Christmas but had some bells slapped on it to secure a Christmas number one," according to Ben Stanley.
5. 'Santa Baby', Kylie Minogue, 2007
Just ghastly.
6. '8 Days of Christmas', Destiny's Child, 2001
"On the third day of Christmas my baby gave to me/ A gift certificate to get my favorite CDs." Genuine lyric, via Big Gaz.
7. 'Happy Xmas (War Is Over)', John Lennon, 1971 (US), 1972 (UK)
"An unbeatable combination of sanctimonious, whiny, mawkish and trite," says Lynsey Hopkins.
8. 'Do They Know it's Christmas?' Band Aid 30, 2014
As David Mills says, could also feature in Top 10 Unanswered Questions in Songs.
9. 'Reggae Reggae Christmas', Mikey Dread, 1984
Rightly little- known horror of Top of the Pops 2.
10. 'All I Want for Christmas is You (SuperFestive!)', Mariah Carey and Justin Bieber, 2011
Duet of the Carey original brought to our attention by Feldspar.
Next week: Interesting numbers
Coming soon: Best Christmas episodes of TV series (to show I'm not just a grump). Send your suggestions, and ideas for future Top 10s, to top10@independent.co.uk
Join our new commenting forum
Join thought-provoking conversations, follow other Independent readers and see their replies