The week in music: Riotous story of how Brixton became a rock fans' nirvana
Elisa Bray
Thursday 23 January 2014 23:30 Comments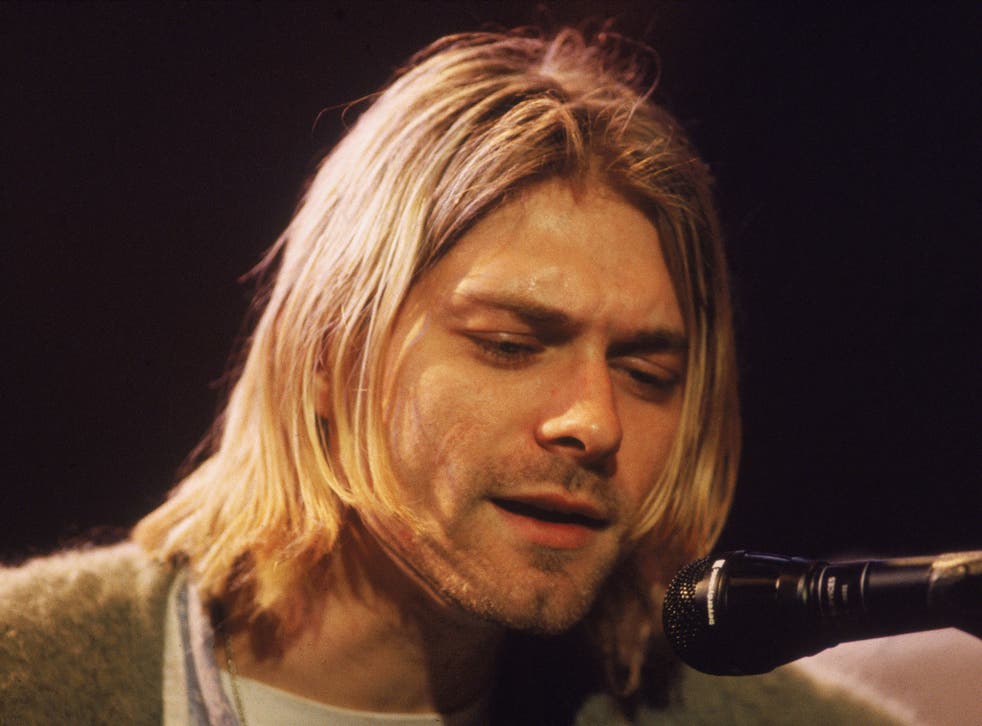 What is the best gig you've been to at Brixton Academy? Perhaps it's Public Enemy, or The Smiths' final show in 1986? Simon Parkes bought the seminal venue for £1 in 1982 and what stories he has to tell in his new memoir Live at the Brixton Academy: a Riotous Life in the Music Business.
Particularly amusing is the tale of Eric Clapton's Ferrari. Don't want to park on Brixton's dodgy streets? Sure, Eric, just drive it inside the venue! Best of all, Parkes reveals how the Academy could've gone under in April 1994 with the suicide of Kurt Cobain whose band Nirvana were due to play.
"We were insured for murder, but not for suicide," Parkes recalls, as the venue stood on the brink of losing £250,000. "I was a little shocked to catch myself praying, 'Oh dear God, please say Courtney [Love] did it'." As it happens, he was saved by a Radio 1 interview, in which he lied that they'd had calls from Nirvana fans all over the world wanting to buy tickets as mementoes. It prompted a rush of sales, and the Academy lived on.
Small is beautiful for freewheeling Bramwell
While most bands strive to play the biggest venues, others are yearning for the convivial atmosphere of their early gigs. Just like I am Kloot frontman John Bramwell who is hopping into his car with just a guitar and amp to play small venues around the UK. "We've had some quite grand gigs recently," Bramwell tells me. "The rapport you can have with the audience is severely restricted. The more spontaneous and communal feeling I missed a lot. I like the feeling of doing it in a freewheeling sense, not having a set list and letting the audience choose the songs." Bramwell's shows begin tomorrow at the Trades Club, Hebden Bridge, West Yorkshire, through to 11 June in Wolverhampton.
Hot tickets
The NME Awards Tour is one of the highlights of the musical calendar, featuring a mix of established acts and rising talent. This year Interpol are headlining from 18 to 27 March, as they finish their fifth studio album. There's excellent support from neo-psych band Temples and Brighton duo Royal Blood. Tickets are on sale today.
Gig of the week
Connan Mockasin's skewed psych-funk has gained him fans in Radiohead (the band invited him to support them on tour), Beck and Beach House among others. See what the fuss is about when the New Zealander plays Shepherd's Bush Empire on Tuesday, the final night of his tour.
Register for free to continue reading
Registration is a free and easy way to support our truly independent journalism
By registering, you will also enjoy limited access to Premium articles, exclusive newsletters, commenting, and virtual events with our leading journalists
Already have an account? sign in
Join our new commenting forum
Join thought-provoking conversations, follow other Independent readers and see their replies