Tom Chaplin reveals cover of 'Walking In The Air' from Christmas album 'Twelve Tales of Christmas'
New album features covers plus eight original songs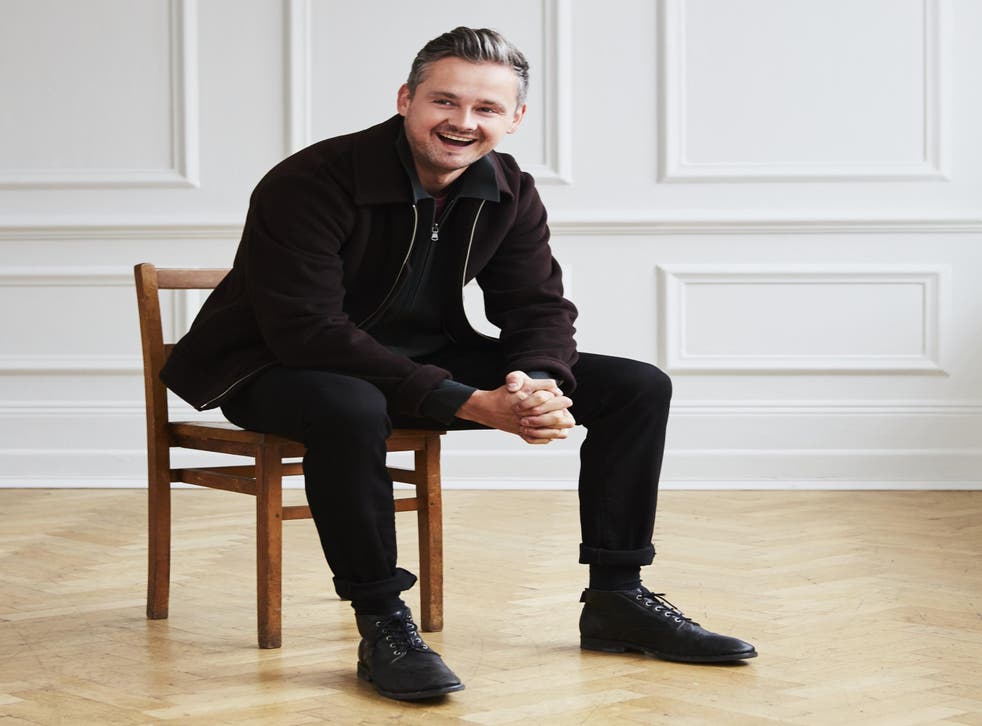 Maybe you're grumbling that it's still too early, but face it, Christmas is almost upon us, and that means Christmas songs.
Former Keane frontman Tom Chaplin, who released a solo record earlier this year, has put together some classic covers with an interesting twist, plus eight original songs, for Twelve Tales of Christmas - a new album out via Island Records.
We're premiering his stunning cover of "Walking In The Air" from the beloved Channel 4 adaptation of The Snowman, along with the video of him performing the song.
Check it out below:
Chaplin says of the song: "'Walking In The Air' is part of the fabric of the British Christmas, defined completely by the original and definitive choirboy version. It has a kind of 'mess at your peril' quality that made it irresistible to me. The mood of my album is a darker, nuanced and more real-life version of Christmas and so we adopted those principles for our reinvention of the song.
"When we stripped it back I was struck by just how well-crafted and enchanting it really is - in its Twin Peaks Americana way, my version reimagines this classic as a dreamy, psychedelic love song."
Twelve Tales of Christmas, the alternative Christmas album from Tom Chaplin, is out now via Island Records
Register for free to continue reading
Registration is a free and easy way to support our truly independent journalism
By registering, you will also enjoy limited access to Premium articles, exclusive newsletters, commenting, and virtual events with our leading journalists
Already have an account? sign in
Register for free to continue reading
Registration is a free and easy way to support our truly independent journalism
By registering, you will also enjoy limited access to Premium articles, exclusive newsletters, commenting, and virtual events with our leading journalists
Already have an account? sign in
Join our new commenting forum
Join thought-provoking conversations, follow other Independent readers and see their replies