Wendy Carlos's mind houses a glorious fusion of art and science
Chris Maume on the transgender musical pioneer, 76 today
Chris Maume
Saturday 14 November 2015 02:33 Comments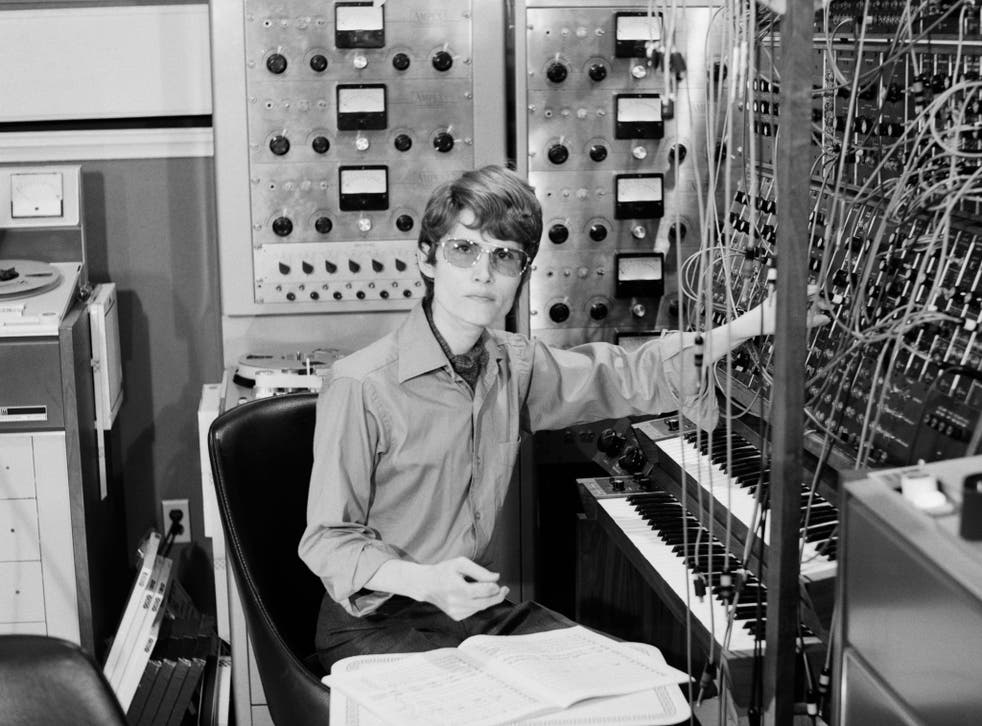 It must be galling for one of the most visionary musicians of the second half of the 20th century to be equally well-known for an aspect of her private life she'd prefer to keep private. But in some minds Wendy Carlos will always be "the former Walter Carlos".
Classical music had never known anything like it when Carlos released Switched-On Bach in 1968. Its transcriptions for the Moog synthesiser caught the ear of maverick pianist and music writer, Glenn Gould, who declared: "Carlos's realisation of the 'Fourth Brandenburg Concerto' is, to put it bluntly, the finest performance of any of the Brandenburgs... I've ever heard." Record producer Giorgio Moroder, for one, said the album inspired him to pick up a synth.
Culture news in pictures

Show all 33
Switched-On Bach went platinum, won three Grammys and led to Carlos's groundbreaking work on the soundtrack to A Clockwork Orange, her renderings of Purcell and Beethoven a perfect counterpoint to the dystopian menace and violence. She was to work with Stanley Kubrick again on The Shining, her adaptation of Berlioz's "Symphonie fantastique" gracing the opening scene.
Carlos's mind houses a glorious fusion of art and science. She was born as Walter in Pawtucket, Rhode Island, in 1939, learning the piano from the age of six and composing her first piece of music when she was 10. She was scientifically precocious, winning an award at 14 for building a computer – new territory indeed in the early 1950s. She recorded Switched-On Bach on equipment she built herself, later working with Robert Moog, helping him to refine and improve his machines.
By that time she was living as a woman, and the money from Switched-On Bach funded her surgery. She has been mostly unforthcoming about her transition. There's a section on her website in which she deals with the issue, "angry and weary that more than just a few creepy asses cannot or will not get past a few events in my personal history of long ago". For music lovers, though, Wendy Carlos is a true pioneer, and the rest is irrelevant – which is just how she'd like it.
Register for free to continue reading
Registration is a free and easy way to support our truly independent journalism
By registering, you will also enjoy limited access to Premium articles, exclusive newsletters, commenting, and virtual events with our leading journalists
Already have an account? sign in
Join our new commenting forum
Join thought-provoking conversations, follow other Independent readers and see their replies