On Blackheath, festival review: Manic Street Preachers, Elbow and Madness headline a family-friendly event in the outskirts of London
The event is a rather polite affair compared to other small music festivals
Roisin O'Connor
Monday 14 September 2015 14:32 Comments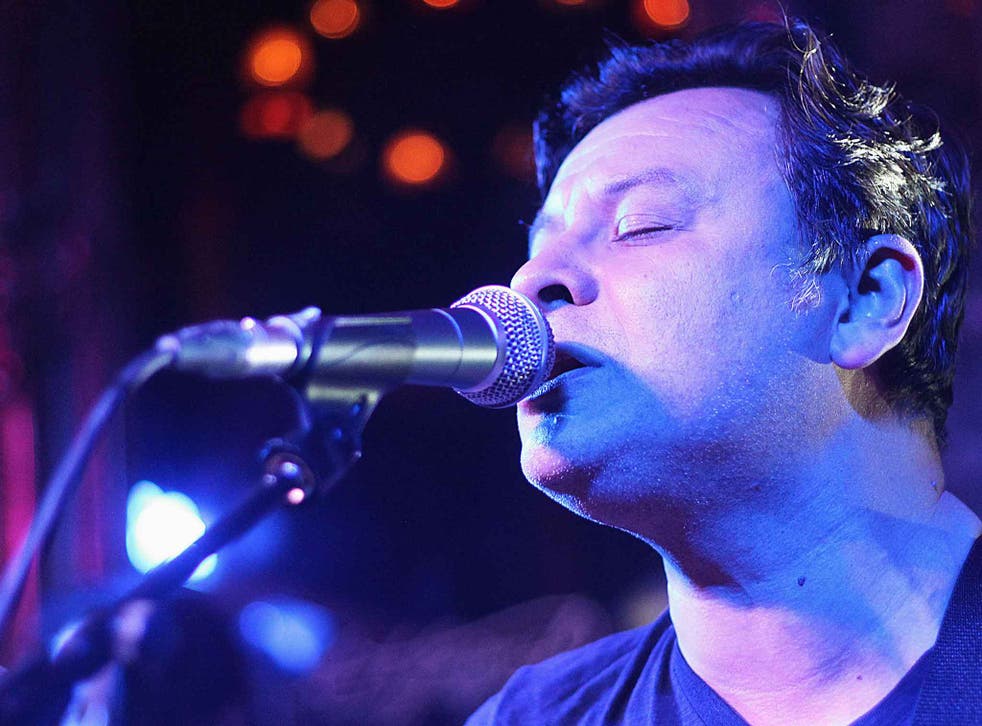 On Blackheath is one of the last summer (if you can still call this summer) festivals of the year, situated in a south-east London park bordered by streets with leafy-sounding names like The Orchard and Eliot Vale.
Walking around the modest space it becomes clear that the event is a rather polite affair compared to other small music festivals. There are at least three different champagne bars – two others dedicated to Pimms – and a chef's tent which hosts names like Ceviche's Martin Morales and foodie/singer Kelis, who also performs on the Sunday afternoon.
But what else is to be expected from a festival sponsored by John Lewis?
On Blackheath has practically doubled in size since last year, an impressive feat matched by 2015's headliners: Manic Street Preachers and Elbow on the Saturday night, and Madness as Sunday closers.
A promising number of up and comers have also been booked by discerning organisers. 2015's festival staples Stealing Sheep and Hooton Tennis Club are rounding off a successful summer; the former have brought their slideshow featuring Monty Python-esque animations as they perform a dazzling set.
Meanwhile the Manics might seem a touch out of place in this well-to-do, rather smug part of barely-London, but if they feel that way they don't let it show.
Shouting "Do not go gentle" to the audience, they play with typical fire and energy, reaching back to their early catalogue to close on the immortal "A Design for Life".
Guy Garvey's irrepressible cheer follows, as Elbow take to the stage and perform the uplifting, hopeful title track from their latest EP "Lost Worker Bee".
On "Newborn", a track the band have resurfaced from their debut album for a new set, Garvey sits with an acoustic guitar for this, one of the band's most underrated songs.
There is some sound-bleeding from nearby tents – to be expected given the modest size of the field – but it does prompt Garvey to regale his audience with a story about 808 State.
Enjoy unlimited access to 70 million ad-free songs and podcasts with Amazon Music Sign up now for a 30-day free trial
Sign up
"I featured on a track they did, a mellow affair called 'Lemon State'," he jokes. "So we'd do it and the audience would stand with their arms outspread, waiting for the drop. It never happened."
It's easy to tell when Madness are about to perform on the Sunday because there's a sudden surge in the number of people sporting fezzes.
Suggs is on good form, throwing himself into each song and yelling advice at the audience ahead of "My Girl's Mad At Me", while Lee Thompson is so enthusiastic on the saxophone his hat falls off by the second track.
Really, the band is the perfect close to a festival like this: nostalgic, fun, and a bit cheesy. While On Blackheath seems like less of a music festival and more of a family event, the class of headline act alone is worth the trek required to get there and back.
Register for free to continue reading
Registration is a free and easy way to support our truly independent journalism
By registering, you will also enjoy limited access to Premium articles, exclusive newsletters, commenting, and virtual events with our leading journalists
Already have an account? sign in
Join our new commenting forum
Join thought-provoking conversations, follow other Independent readers and see their replies