Simple Things, Bristol, festival review: An eclectic event celebrating the best of Bristol and beyond
The array of over 60 live acts provide a piquant overview of contemporary music being made outside the mainstream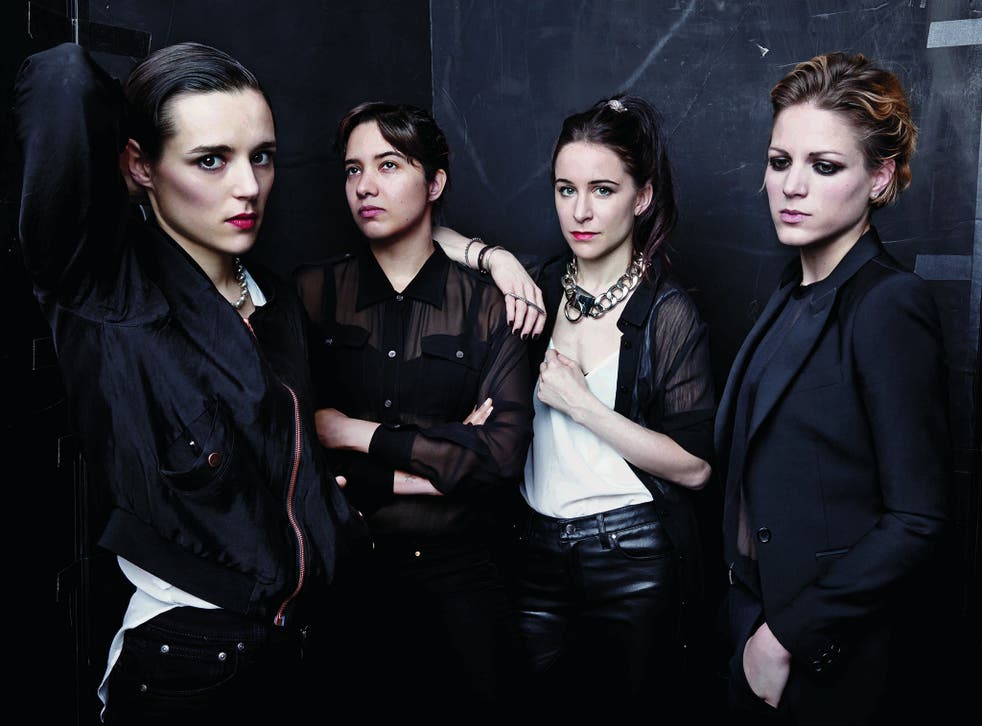 Now in its fifth year, Bristol's Simple Things has a growing reputation as the UK's leading city centre festival – not least due to the quality of the local artists featured. Oliver Wilde expands his lo-fi sound with a full band that provides a lush, expansive take on his uplifting melancholia. Raw two-piece Something Anorak deliver charming, scratchy guitar-pop, while Giant Swan bring an astonishing set of slow-building, improvised techno-noise to proceedings.
But this is more than just a parochial celebration of the best of Bristol. The ambitious array of over 60 live acts across 14 stages, which veer from post-rock to grime, provide a piquant overview of contemporary music being made outside the mainstream, whether it's the bludgeoning noise-rock of HEALTH (whose aggressive performance is let down only by their contrived stage presence), the punishing techno of Factory Floor, the brilliantly executed Sisters of Mercy stylings of The Soft Moon, or the heavy, sax-driven psychedelia of Sex Swing.
Not everything works. Lower Den's mid-tempo pop is pedestrian, the performance by Beak> (the side project of Portishead's Geoff Barrow) never really gets going, and the headline set by instrumental rockers Battles feels flat following Savages' intense, crowd-pleasing post-punk. That Simple Things' line-up is, at times, confounding is surely the point though.
Join our new commenting forum
Join thought-provoking conversations, follow other Independent readers and see their replies