Fetty Wap rival accused of robbing rapper arrested for aggravated assault
The 25-year-old rapper was not hurt in the incident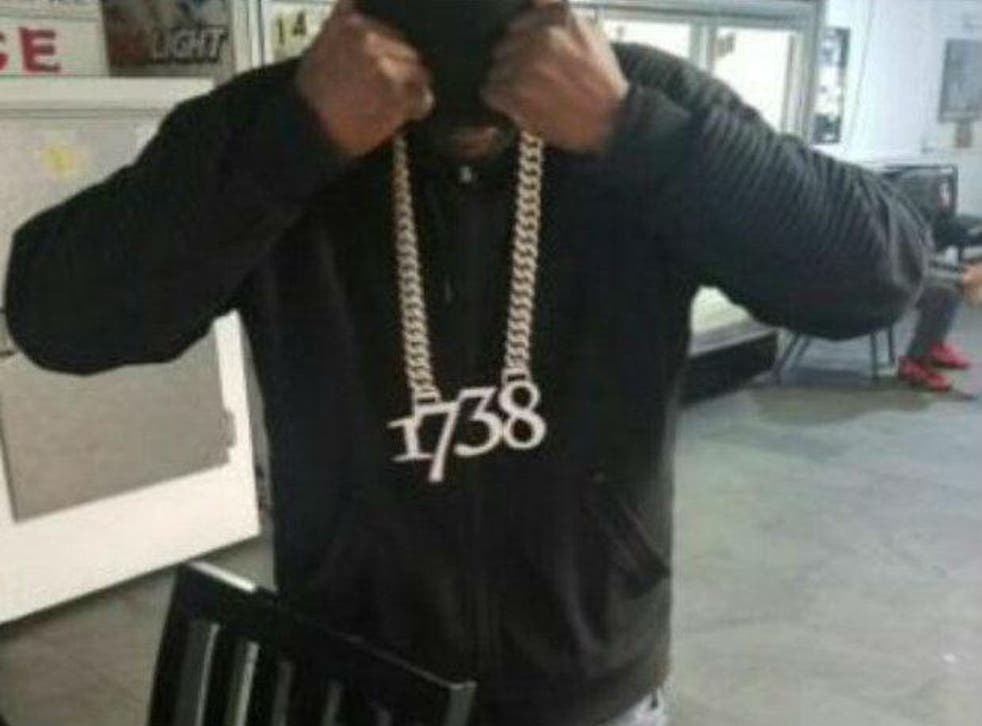 A hip-hop promoter and rival of Fetty Wap has been arrested over a shooting involving the New Jersey rapper that left three people injured.
Police said Raheem Thomas had been detained and charged with assault and several weapons charges, following a shooting in Fetty Wap's home town of Patterson.
It is not clear what led to the altercation that resulted in the shooting inside a 24-hour deli and convenience store in Patterson, at around 5am on Sunday. The Associated Press said earlier this year, Mr Thomas, CEO and owner of Muscle Team Entertainment, had posted a video on YouTube that was said to be disrespectful of Fetty Wap.
Reports said Mr Thomas posted a picture of himself wearing Fetty Wap's stolen "1738" chain and it may be been this that led to the dispute, according to reports.
Though Mr Thomas is a longtime rival of Fetty Wap, he denied that he had taken the chain.
"Just to set the record straight, I personally didn't take Fetty Wap's chain," he wrote on Instagram.
Police said three people were injured in the incident and were taken to hospital. The rapper, whose real name is Willie Maxwell, was unhurt,
Paterson deputy police chief Troy Oswald said the hip-hop star and his friends were not suspects in the shooting or a robbery that happened during the incident.
Register for free to continue reading
Registration is a free and easy way to support our truly independent journalism
By registering, you will also enjoy limited access to Premium articles, exclusive newsletters, commenting, and virtual events with our leading journalists
Already have an account? sign in
Register for free to continue reading
Registration is a free and easy way to support our truly independent journalism
By registering, you will also enjoy limited access to Premium articles, exclusive newsletters, commenting, and virtual events with our leading journalists
Already have an account? sign in
Join our new commenting forum
Join thought-provoking conversations, follow other Independent readers and see their replies