Frank Ocean new album Boys Don't Cry: Release date could be August 5 on Apple Music
The album is expected to be exclusive to Apple Music for two weeks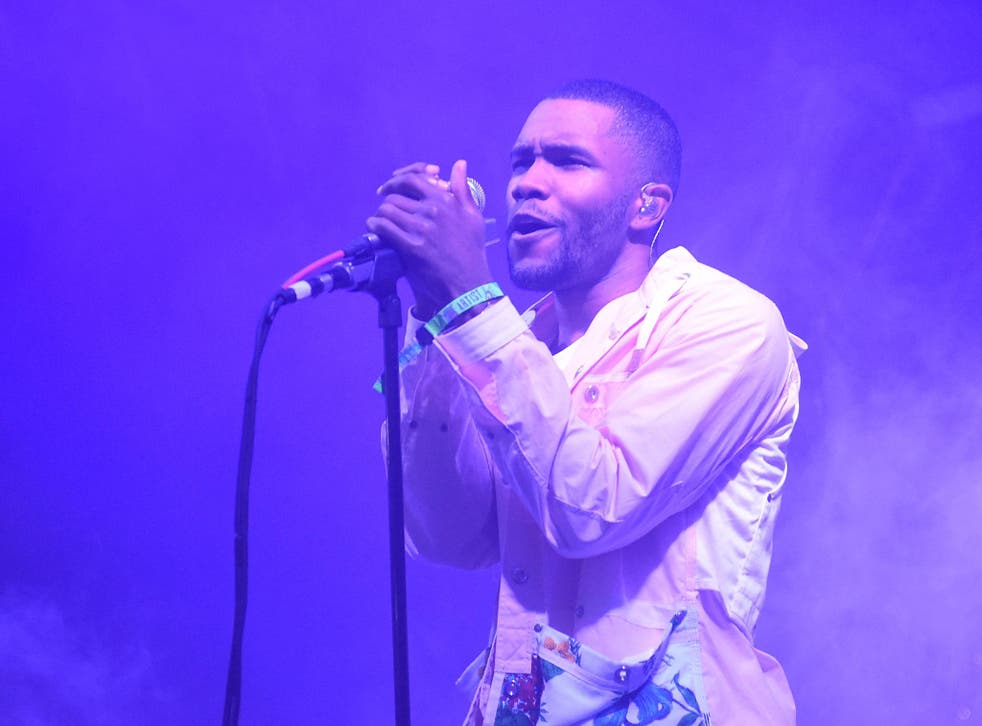 Frank Ocean's much anticipated album, "Boys Don't Cry", is reportedly set for release this week in an exclusive deal with Apple Music.
The New York Times reported that an unnamed source close to the release deal said that the record will be available beginning Friday, 5 August, and will be exclusive to Apple for two weeks.
"Boys Don't Cry" is expected to be released with a video as well as a print component available at Apple's retail locations.
What is the hype behind Frank Ocean's new album?
Ocean first teased of the production of the new album in 2013, one year after the release of his highly acclaimed "Channel Orange" album. His solo debut earned six Grammy nominations, but the artist only took home the award for Best Contemporary Urban Album.
Frank Ocean's greatest artworks

Show all 7
Last year, Ocean teased the release in a vague promise on Twitter: ""#ALBUM3 #JULY2015"; but the date came and went. A year after the unfulfilled promise published another tease for "Boys Don't Cry" in the form of a library due date card, with numerous dates scratched out, acknowledging the delays throughout the trying year (for fans).
Fans grew more and more impatient as July reached its final days, noting that Ocean's album was nowhere to be heard.
On Monday, Ocean posted a cryptic "livestream" video on the Boys Don't Cry website. The video did not feature music, but two work benches with ominous white noise and ambience througout.
The Apple Music logo included in the top right hand corner of the video led fans to speculate Ocean's deal with the music service.
Join our new commenting forum
Join thought-provoking conversations, follow other Independent readers and see their replies