Gavin James profile: Ireland's next big thing
'It's fun to tour in different countries where no one has a clue what I'm saying. If I'm in New York it takes me twenty minutes to order anything'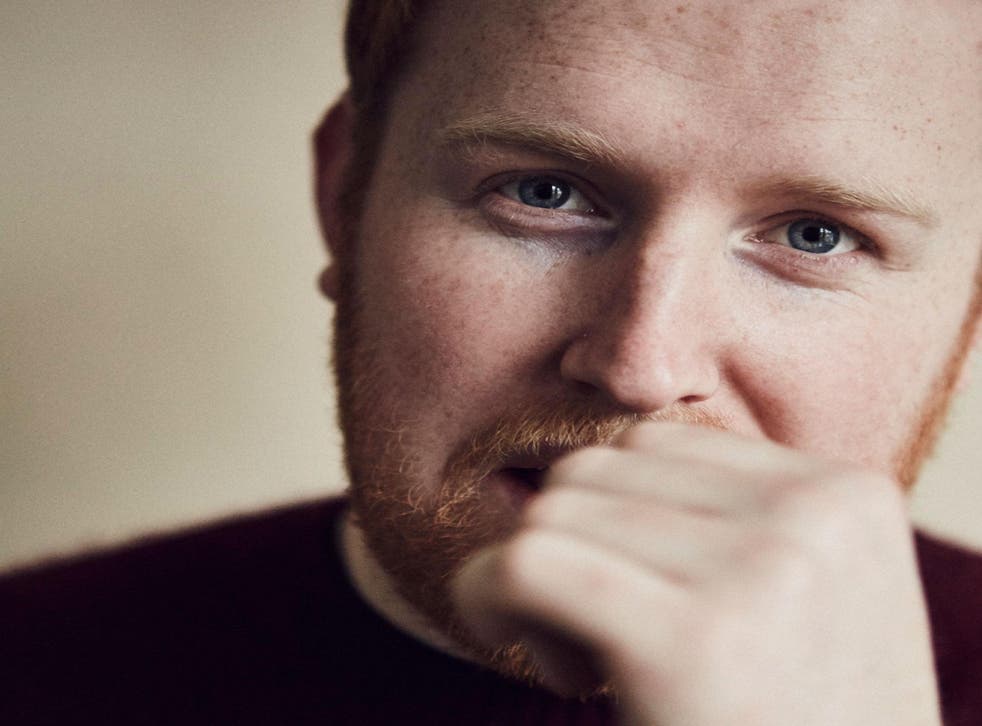 We met up with Gavin James at V Festival to chat about his tour and what he's been up to since the release of his debut album Bitter Pill in 2015
James is building a huge fanbase back home in Ireland, and things are heating up over here as well. He's a straight-up singer songwriter; sincere and incredibly honest in his music, which is likely what prompted Ed Sheeran to bring him out on tour.
"This is my first time doing a festival with the band - I only got them together about four months ago," he says. " I still like doing both… ones by myself where I just joke in between songs for twenty minutes. It's most fun in different countries where no one has a clue what I'm saying. If I'm in New York it takes me twenty minutes to order anything."
On supporting Ed Sheeran at Croke Park...
That was last year, it was amazing. Croke Park is a big place - if you're in school and you're a musician it was the biggest thing in the world that you never, ever thought would happen.
What are you listening to at the moment?
I have a 90s ballad soundtrack on my phone. I'm listening to a lot of The Cure… JP Cooper. Chance the Rapper. A lot of Frank Sinatra, a bit of Adele, Bruce Springsteen. And Kevin Hart because he's really funny. When I'm listening to him through the airport I'll randomly laugh and people look at me like I'm insane.
On building a fanbase
You have to just gig, gig, gig. The first ones I did in Ireland were to like… two people. And we did it again, and again, until you've got these people coming back to see you and it's sold out. And now we're playing to 15,000 people so...
How do you handle pre-show nerves?
I get really nervous. I pace and talk, I go pale as f**k. But once I get on it's fine and I'm like yeaaaaah. I jumped on the bass drum last time then realised how high up it was, and it was the lamest, one-legged jump down again you've ever seen, I was like someone's dad.
Enjoy unlimited access to 70 million ad-free songs and podcasts with Amazon MusicSign up now for a 30-day free trial
Sign up
On plans for a second album
The first album was personal… a lot of it was written two years ago. This new stuff is gonna be happier I think. There's one song that sounds like snow, like a sad Christmas song.
What was your first gig, and what's been the best so far?
The first gig was in a skate park in Dublin, and my mate was drumming, and he fell and broke his hand when he was skating - so he had to play the gig with one hand.
Best gig… I dunno, I did one in Cork to about 5,000 people. It was mad because people sang the new songs. I was nervous before, then when I walked out and saw everyone I panicked a bit. Kieron the piano player was on the first song and I forgot how to sing. But after that it was fine.
Gavin James is touring in the UK from 2 October
Join our new commenting forum
Join thought-provoking conversations, follow other Independent readers and see their replies