The Independent's journalism is supported by our readers. When you purchase through links on our site, we may earn commission.
Jinnwoo unveils 'Ozzy Wood' EP ahead of debut album release - exclusive stream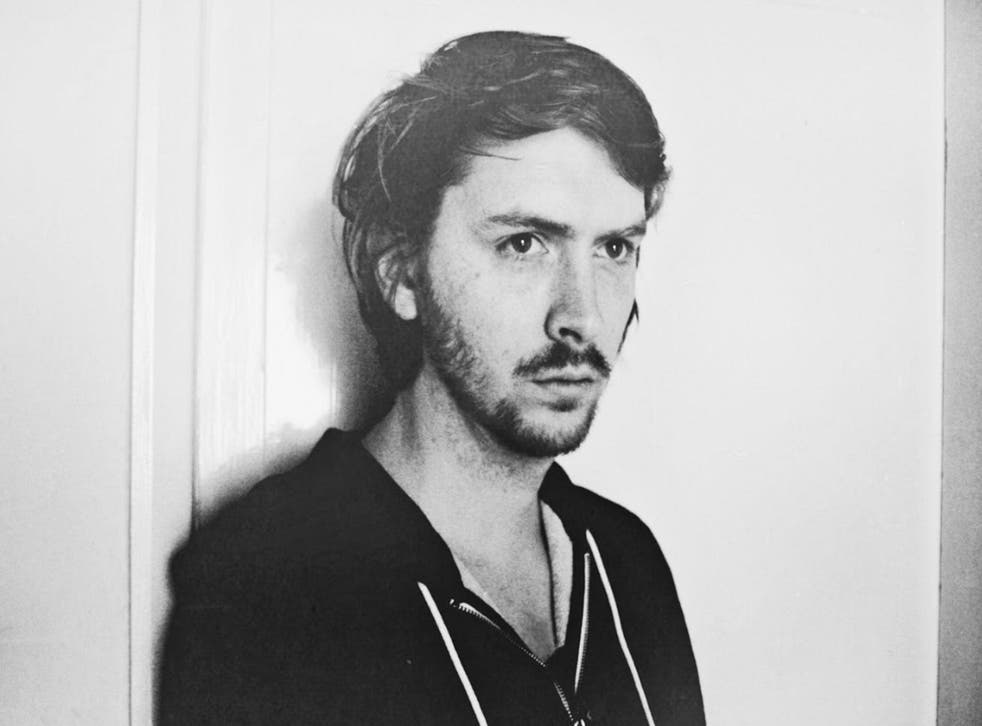 Ahead of the release of his debut album, folk artist Jinnwoo [Ben Webb] is putting out an EP, 'Ozzy Wood', which was recorded live among the trees.
It's an exquisite work; Wood's voice feels fragile as you hear the wind rush by, accompanied by his guitar and what sounds like the occasional rumble of thunder.
Check it out and let us know what you think:
What are you listening to at the moment?
I've been listening to Stick in the Wheel, Lynched, Hickory Signals, Frank Ocean, and a lot of early 90's chart stuff. I like to punctuate that with little internal monologues fueled by self-doubt and the constant worry that my album and EP will be widely hated or completely ignored. Its nice to get that mix.
What are your plans for the rest of 2016?
I'm working on a new album with a collective I'm part of called 'Bird in the Belly; - it consists of folk musicians, film makers and artists. We are recording never before recorded folk songs, and performing them in locations linked to the historical context of the song. Other then that I am going on a UK solo tour, which should be fun - it will be nice to play my solo album and EP live and stripped back - the way I wrote them.
What was the first gig you ever played and what's been the best so far?
My first solo gig was just a little open mic night - I was so scared i had to drink an incredible amount before hand, and I didn't know how to tune my guitar, so my brother had to be there to get me tuned up. I played my two songs and went straight home and hid in the bed. My best gig was probably supporting Ghostpoet and Alt-J a few years back. It was a big crowd which was good, and I'm a huge fan of both Ghostpoet and Alt-J, so that was really fun. Having said that, there was this irritating guy in the crowd who kept shouting at me through my set because he was annoyed he couldn't dance to my music. I would suggest he wasn't trying hard enough.
Jinnwoo's debut album When Strangers Bring Me No Light is out 2 September - pre-order now and get the Ozzy Wood EP as a free download
Register for free to continue reading
Registration is a free and easy way to support our truly independent journalism
By registering, you will also enjoy limited access to Premium articles, exclusive newsletters, commenting, and virtual events with our leading journalists
Already have an account? sign in
Register for free to continue reading
Registration is a free and easy way to support our truly independent journalism
By registering, you will also enjoy limited access to Premium articles, exclusive newsletters, commenting, and virtual events with our leading journalists
Already have an account? sign in
Join our new commenting forum
Join thought-provoking conversations, follow other Independent readers and see their replies