Jóhann Jóhannsson unveils new work 'A Song For Europa' - premiere
'Making Orphée has been a true labour of love, one that has been a part of my life for six years'
Roisin O'Connor
Monday 08 August 2016 14:28 Comments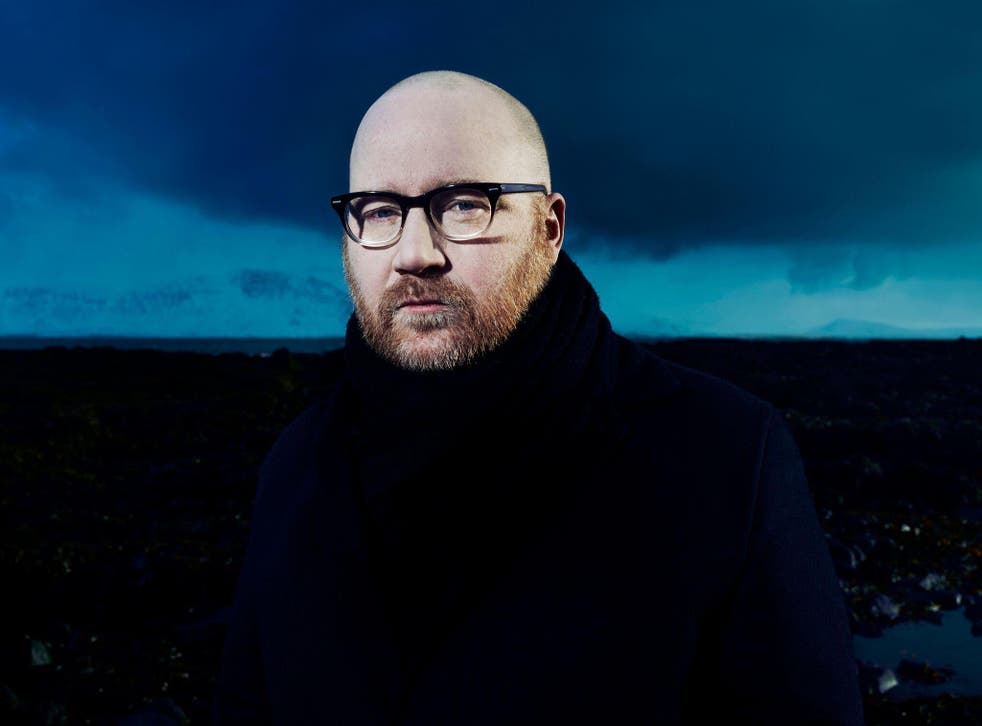 Icelandic composer Jóhann Jóhannsson has unveiled one of the exquisite tracks from his upcoming new release Orphée - the award-winning artist's first album for Deutsche Grammophon.
Inspired by various re-tellings of Orpheus, the work is described as "a meditation on beauty and the process of creation".
Due to be released as a single on 12 August, you can listen to the track premiere of 'A Song For Europa' below:
Jóhannsson says of this new work: "Orphée is for me about changes: about moving to a new city, leaving behind an old life in Copenhagen and building a new one in Berlin - about the death of old relationships and the birth of new ones."
"Perhaps this is one if the reasons I was drawn to the Orpheus myth, which is fundamentally about change, mutability, death, rebirth, the elusive nature of beauty and its sometimes thorny relation to the artist. This album, my first solo record for six years, is an oblique reflection on personal change."
Although his compositions are often triggered by narrative or conceptual elements, Jóhannsson notes that Orphée began life rather differently. "The music arrived slowly and appeared ready to wait to discover its own form". The album's musical ideas, he continues, emerged from a series of simple, but memorable contrapuntal themes.
"Many of them have some kind of ascending harmonic momentum. I spent a lot of time shaping these ideas into different versions and variations. They slowly mutated over a long gestation period of several years and were transformed and transfigured into the individual pieces on the album."
'Making Orphée has been a true labour of love, one that has been a part of my life for six years, and yet the music always remained fresh - it was constantly in a state of flux and renewal," he concludes.
Jóhannsson was awarded a Golden Globe for Best Film Score for The Theory Of Everything. His score for Denis Villeneuve's Sicario was honoured with BAFTA and Oscar nominations in 2016.
This year will see two major films featuring Jóhann's original music: Denis Villeneuve's Arrival starring Amy Adams and Jeremy Renner, and James Marsh's The Mercy starring Colin Firth and Rachel Weisz.
Jóhann Jóhannsson performs at the London Barbican on 9 December - tickets. Pre-order Orphée - out on 16 September - here
Register for free to continue reading
Registration is a free and easy way to support our truly independent journalism
By registering, you will also enjoy limited access to Premium articles, exclusive newsletters, commenting, and virtual events with our leading journalists
Already have an account? sign in
Join our new commenting forum
Join thought-provoking conversations, follow other Independent readers and see their replies