Justin Bieber debuts new music, parties with students at Manchester nightclub
Bieber kicked it with fans on his night off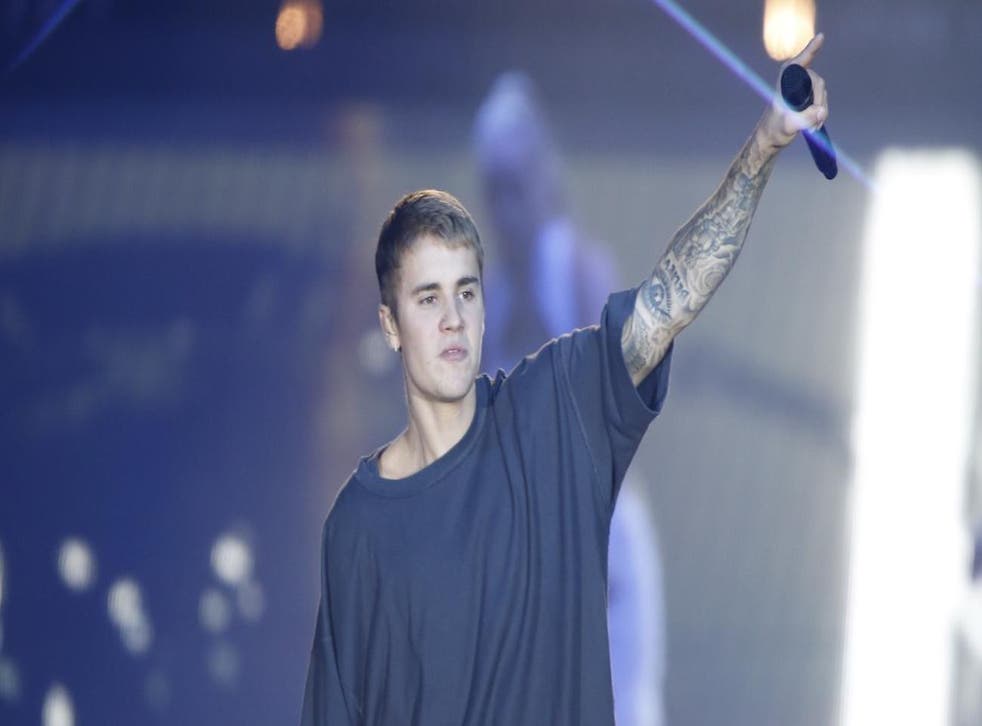 While taking time off between his Purpose World Tour shows in Birmingham and Sheffield, Justin Bieber is kicking it with fans, skating with professional hockey teams, and premiering new music at the club.
On Tuesday, the 22-year-old pop star practiced with the Manchester Storm at the Altrincham Ice Dome before his set began.
After his performance, Bieber hit the Tiger Tiger nightclub for student party night. He even debuted a new track titled, "Close To You."
One patron present at the club said that Bieber walked into the club around midnight.
"He was with around 20 people and some of the Manchester Hockey team who he'd been hanging out with earlier in the evening in Altrincham," the source told The Sun.
"Rather than just stick to the VIP area he was up partying with people and jumped into the DJ booth to play two new tracks and then left just after 3am by the fire exit."
You can listen to a clip of Bieber's new track below.
Register for free to continue reading
Registration is a free and easy way to support our truly independent journalism
By registering, you will also enjoy limited access to Premium articles, exclusive newsletters, commenting, and virtual events with our leading journalists
Already have an account? sign in