The Independent's journalism is supported by our readers. When you purchase through links on our site, we may earn commission.
Kendrick Lamar and J. Cole's joint album is in the works
Apparently, they've been working on it for awhile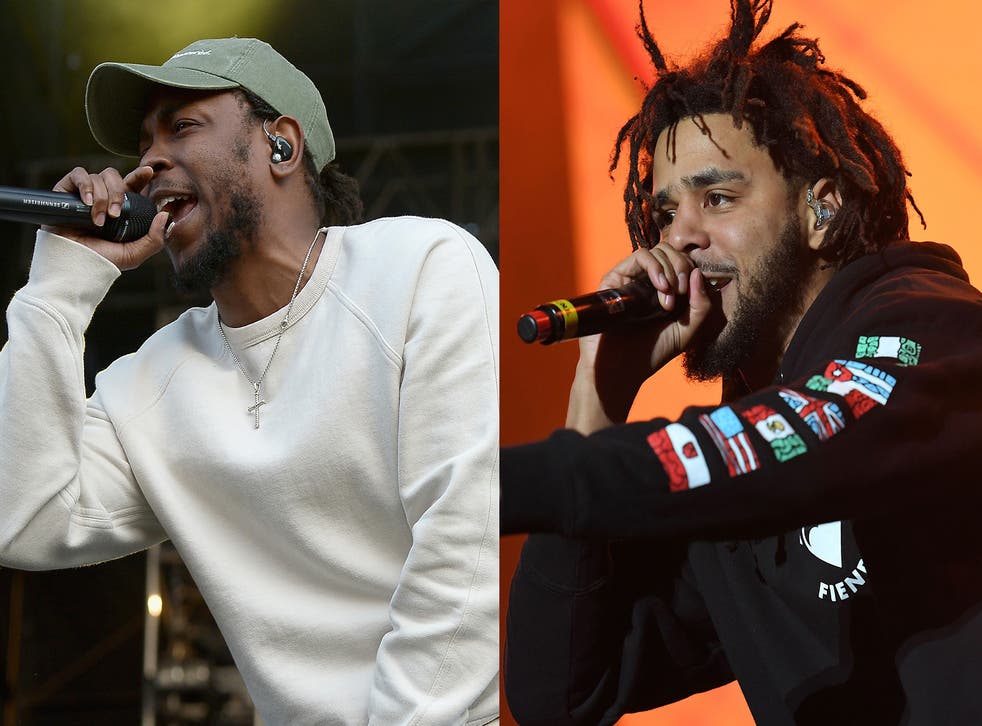 Remember when Kendrick Lamar's younger sister Kayla Duckworth accidentally hinted that her brother and J. Cole were working on a collaborative album last year? Now, it looks like the album is well on its way.
On Saturday, Ab-Soul sat down with The Breakfast Club to promote his latest album, Do What Thou Wilt, and was asked if he had a feature on the joint Kendrick and Cole record. "I can't speak on that," he said with a smile. "I wish I could."
While he admitted that he doesn't know much about the project, he confirmed that it's definitely in the works—he's also hoping that one of his verses gets featured on the record.
"You know they move like the mob, you never know with these guys but they got something in the works," he explained. "They been working on that motherf**ker for a while."
Last November, Kendrick and Cole swapped beats, rapping over "A Tale of 2 Citiez" from 2014 Forest Hills Drive and To Pimp a Butterfly's Alright, respectively.
For now, you can check Ab Soul's full interview with The Breakfast Club here, and listen to his new album, Do What Thou Wilt, via Apple Music.