Kylie and Kendall Jenner apologise for 'disgusting' Biggie and Tupac t-shirts
Sharon Osbourne got in on the insult action, too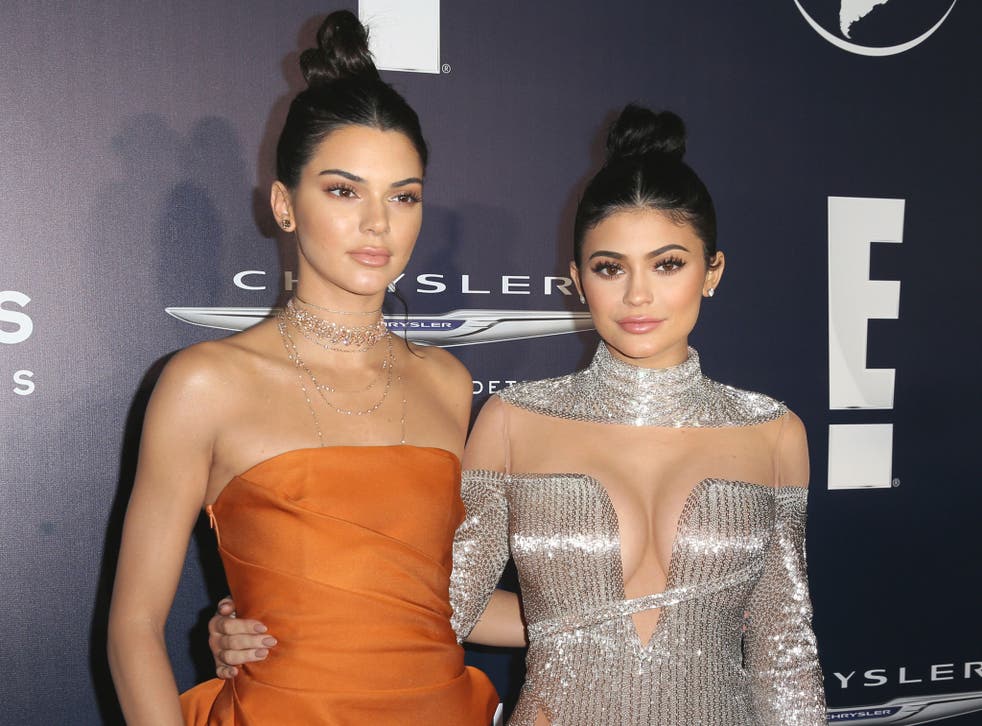 Two of the Jenner sisters have pulled merchandise they made after coming under fire by the mother of the late Notorious B.I.G.
Kendall Jenner and Kylie Jenner both tweeted an apology after Voletta Wallace, Biggie's mother, called them out for "exploiting" her son's death, and the death of 2Pac Shakur.
"These designs were not well thought out and we deeply apologise to anyone that has been upset and/or offended, especially to the families of the artists", their joint statement on the scandal that has rocked their t-shirt operation read. "We are huge fans of their music and it was not our intention to disrespect these cultural icons in any way.
"The tee shirts have been pulled from retail and all images have been removed. We will use this as an opportunity to learn from these mistakes and again, we are very sorry".
The images, which the sisters had printed onto t-shirts, featured photos of the women superimposed on iconic musical images. They included those two rappers, as well as Ozzy Osbourne, one over a Pink Floyd album cover, The Doors' Jim Morrison, and others.
"I am not sure who told @kyliejenner and @kendalljenner that they had the right to do this," Wallace said. "The disrespect of these girls to not even reach out to me or anyone connected to the estate baffles me. I have no idea why they feel they can exploit the deaths of 2pac and my Son Christopher to sell a t-shirt. This is disrespectful, disgusting, and exploitation at its worst!!!"
Ms Wallace was joined by Sharon Osbourne, the wife of Ozzy, in calling out the t-shirt entrepreneurs' appropriation of photos of artists who are highly regarded as some of the greatest musicians of all time.
"Girls, you haven't earned the right to put your face with musical icons", Ms Osbourne wrote on Twitter. "Stick to what you know… lip gloss."
Kylie Jenner Interview magazine shoot

Show all 10
The sisters' budding t-shirt empire listed the shirts online for $125 before they were taken down.
Their joint web site for their fashion brand features a variety of clothing options for women, including dresses, shoes, tops, and bodysuits.
Register for free to continue reading
Registration is a free and easy way to support our truly independent journalism
By registering, you will also enjoy limited access to Premium articles, exclusive newsletters, commenting, and virtual events with our leading journalists
Already have an account? sign in
Register for free to continue reading
Registration is a free and easy way to support our truly independent journalism
By registering, you will also enjoy limited access to Premium articles, exclusive newsletters, commenting, and virtual events with our leading journalists
Already have an account? sign in
Join our new commenting forum
Join thought-provoking conversations, follow other Independent readers and see their replies