Lady Gaga to begin two-year residency in Las Vegas in 2018
Get ready to go Gaga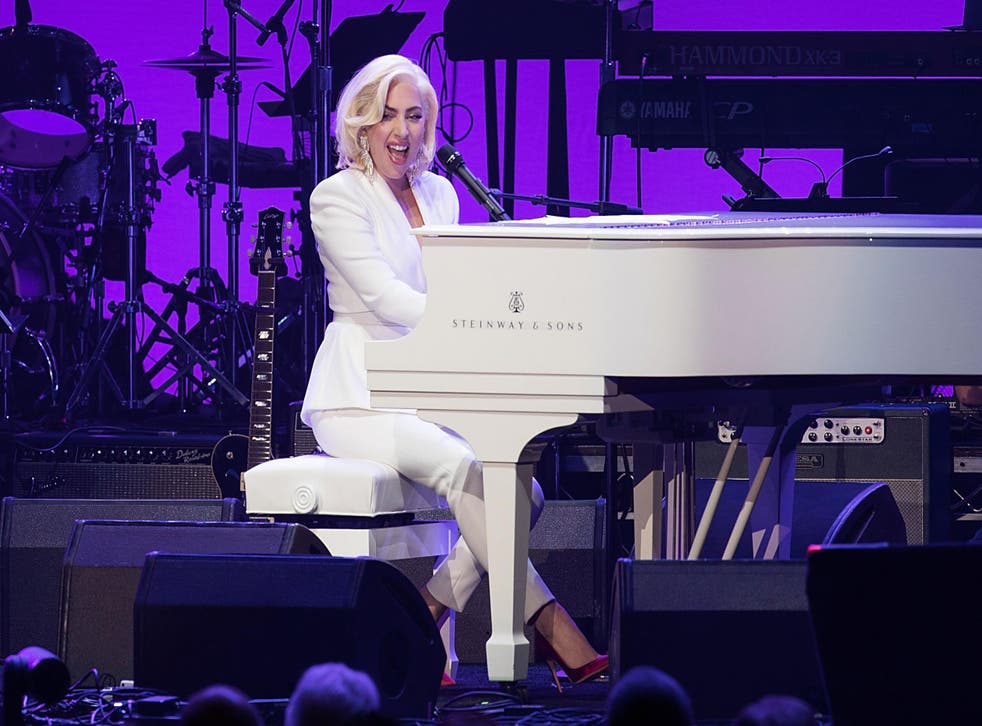 If you're worried about what to see after Britney Spears ends her run in Las Vegas at the end of the year, you can stop right there.
Lady Gaga has just announced a two-year residency in Las Vegas, which will begin in December 2018.
"The rumours are true!" Gaga announced on Twitter. "Get ready for a brand new show!"
The Joanne singer-songwriter has signed on to do at least 74 dates at the Park Theater at Park MGM.
She added, "It's been my lifelong dream to be a Las Vegas girl, I'm so overjoyed!"
Despite living with chronic illness fibromyalgia, the 31-year-old has spent the majority of 2017 touring the US in support of her latest record Joanne.
She's set to play dates in the UK early next year after postponing them due to "severe physical pain" from her medical condition.
At the time she said, "I am looking forward to touring again soon, but I have to be with my doctors right now so I can be strong and perform for you all for the next 60 years or more."
"It's the land of Elvis, Tony Bennett and Frank Sinatra, the Rat Pack, Elton John, Judy Garland and Liza Minnelli," she said about her future in Las Vegas.
"I am humbled to be a part of a historical line-up of performers, and to have the honour of creating a new show unlike anything Vegas has ever seen before."
It's also likely that Gaga will be debuting new material in Las Vegas; her collaborator DJ White Shadow recently commemorated the anniversary of Gag's fourth LP ArtPop and added: "I can't wait to introduce you to your little sister. #LG6."
The "#LG6" refers to a working title for Gaga's forthcoming record.
On top of her residency and new music, Gaga will also appear in the film remake of A Star Is Born.
To say that 2018 will be a busy year for Gaga is an understatement.
Join our new commenting forum
Join thought-provoking conversations, follow other Independent readers and see their replies