Manic Street Preachers song 'A Design for Life' remixed by David Wrench - premiere
'The lyrics of Design For Life are as relevant now as ever'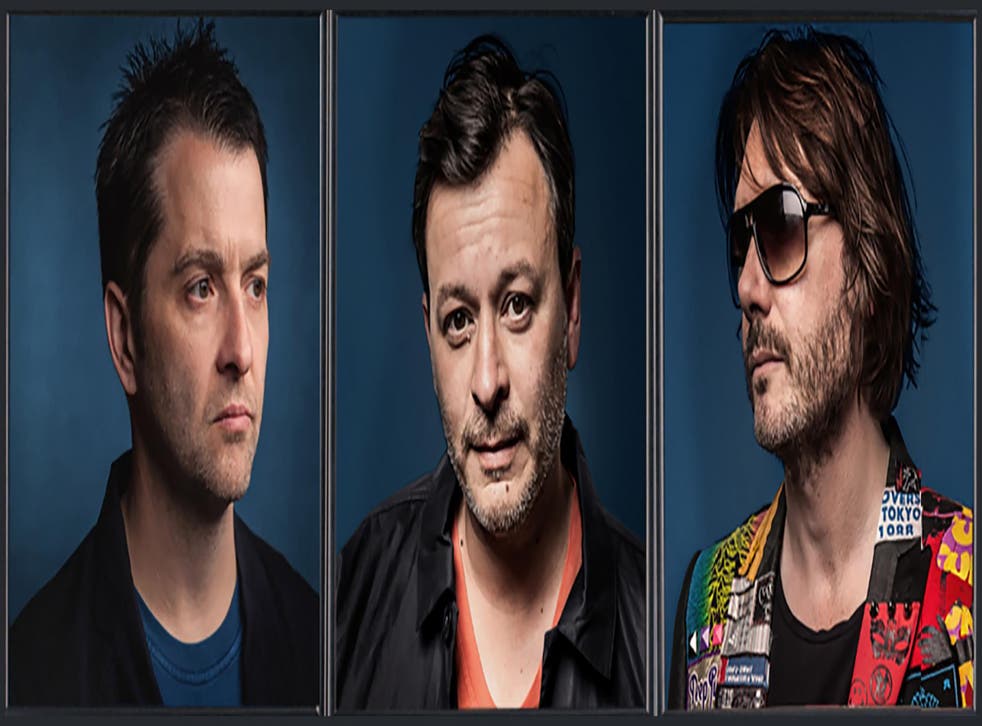 Manic Street Preachers have just completed a triumphant tour celebrating 20 years since the release of Everything Must Go.
So it seems appropriate that producer David Wrench, who has worked with everyone from Caribou to FKA twigs and Hot Chip to Glass Animals, has remixed the album's first single and what is arguably the band's biggest hit, 'A Design For Life'.
Listen to the official remix for 'A Design For Life' and let us know what you think
It's the song that's credited with "rescuing the band", featuring the immortal opening line "Libraries gave us power" and the exploration of those themes of class conflict and social privilege.
Discussing Everything Must Go with The Independent in 2012, Nicky Wire said: "We pissed everyone off. We liked the idea of antagonism. We were really petty, as well, which is okay when you're young and full of spite, and we did have huge chips on our shoulders. I remember we had a big discussion and realised we had to be cartoon-ish; we thought, if we're going to mainline into popular culture we've got to go big on everything."
David Wrench says of the remix: "Growing up as an outsider in Wales was often an experience of being isolated. There were few positive role models outside of John Cale, and David Edwards of Datblygu. The emergence of the Manics was something that meant a lot to me. So all these years later, to be asked to rework one of their most iconic songs was a huge honour.
"The lyrics of Design For Life have always meant a lot to me, and they are as relevant now as ever. Nothing will compare with the original of this song, but I hope my remix gives it another context in which its message can be heard."
Register for free to continue reading
Registration is a free and easy way to support our truly independent journalism
By registering, you will also enjoy limited access to Premium articles, exclusive newsletters, commenting, and virtual events with our leading journalists
Already have an account? sign in
Register for free to continue reading
Registration is a free and easy way to support our truly independent journalism
By registering, you will also enjoy limited access to Premium articles, exclusive newsletters, commenting, and virtual events with our leading journalists
Already have an account? sign in
Join our new commenting forum
Join thought-provoking conversations, follow other Independent readers and see their replies