MIA drops out of Afropunk London after Black Lives Matter comments
Afropunk London still takes place on September 24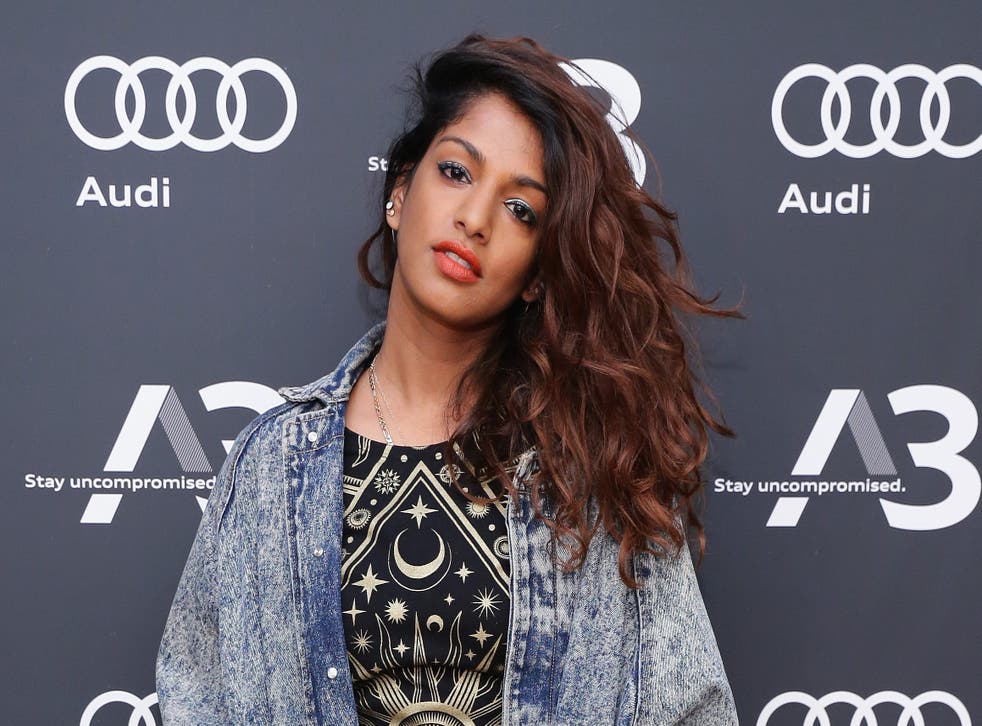 MIA won't be headlining Afropunk's first London event after her comments on the Black Lives Matter movement.
After fans threatened to boycott the festival, and editorials criticized the pop star, MIA said on Monday that she will not perform just four days after the initial announcement.
"Sorry I'm not doing Afropunk," MIA said on Twitter. "I've been told to stay in my lane. Ha, there is no lane for 65 million refugees who's lanes are blown up! #NoLanes."
The British-born Sri Lankan rapper previously told The Evening Standard that black artists on the world stage focus spend too much time focusing on black issues. "Is Beyoncé or Kendrick Lamar going to say Muslim Lives Matter? Or Syrian Lives Matter? Or this kid in Pakistan matters? That's a more interesting question," she said in April.
MIA later attempted to clarify her comments by saying she was not attacking the social movement, which has seen heavy criticism from conservative news outlets, and has even been described as a hate group by pundits. "I'm not Muslim," she wrote on Twitter. "My question was, on American platforms what do they allow you to stand up for in 2016?"
Afropunk's London event still goes on as planned on September 24 at Alexandra Palace.
Register for free to continue reading
Registration is a free and easy way to support our truly independent journalism
By registering, you will also enjoy limited access to Premium articles, exclusive newsletters, commenting, and virtual events with our leading journalists
Already have an account? sign in