Billy McCarthy, Prince Albert, Brighton, gig review: A jaw-dropping, knockabout odyssey
His own tearful songs show how much rock'n'roll can still give when the singer has absorbed so many blows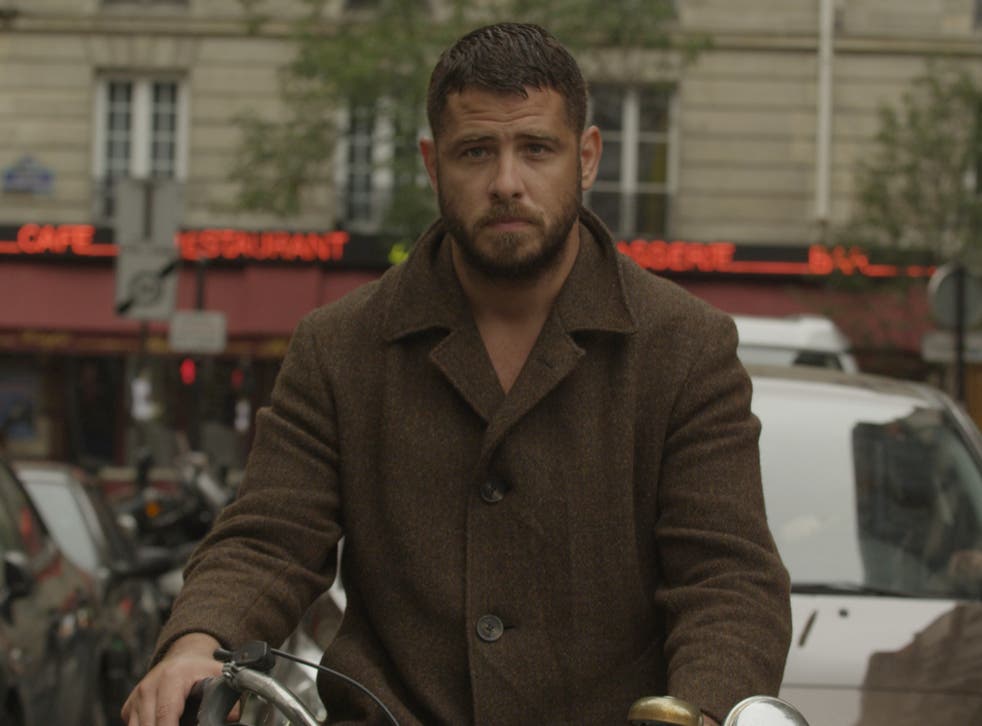 Billy McCarthy's life means material isn't a problem, if you survive it. The suicide of his brother James in Folsom Prison and suffering of his schizophrenic mother were known motivations for his band Augustines, and their heart-pumping, tear-wringing gigs. The UK solo, troubadour tour that began tonight demonstrates that doesn't skim the surface of a jaw-dropping, knockabout odyssey which seems bohemian only in retrospect.
"This here show has been living in my brain for years," McCarthy says. It pulsed in gorgeous journals of words, mementos and art, projected behind him, which when he started writing furiously in them became a "beacon", lighting his way forward. A freestyled summary of his starved bouncing around the world before he ever started Augustines' music is full of awful hilarity. Visiting James in Folsom wearing a skimpy red maternity dress to meet arcane regulations typically combines the inhumanity of the powerful, and comedy from remembered tragedy.
McCarthy often sings unamplified. His own tearful, healing songs, "Now You Are Free" especially, show how much rock'n'roll can still give when the singer has absorbed so many blows, and stands back up to roar the lessons out.

Register for free to continue reading
Registration is a free and easy way to support our truly independent journalism
By registering, you will also enjoy limited access to Premium articles, exclusive newsletters, commenting, and virtual events with our leading journalists
Already have an account? sign in
Register for free to continue reading
Registration is a free and easy way to support our truly independent journalism
By registering, you will also enjoy limited access to Premium articles, exclusive newsletters, commenting, and virtual events with our leading journalists
Already have an account? sign in
Join our new commenting forum
Join thought-provoking conversations, follow other Independent readers and see their replies