Jack Garratt, Heaven, London, gig review: Too many struggling elements to make live show work smoothly
By himself, Garratt occasionally struggles to keep up with his songs, one mistake leading in to sheer panic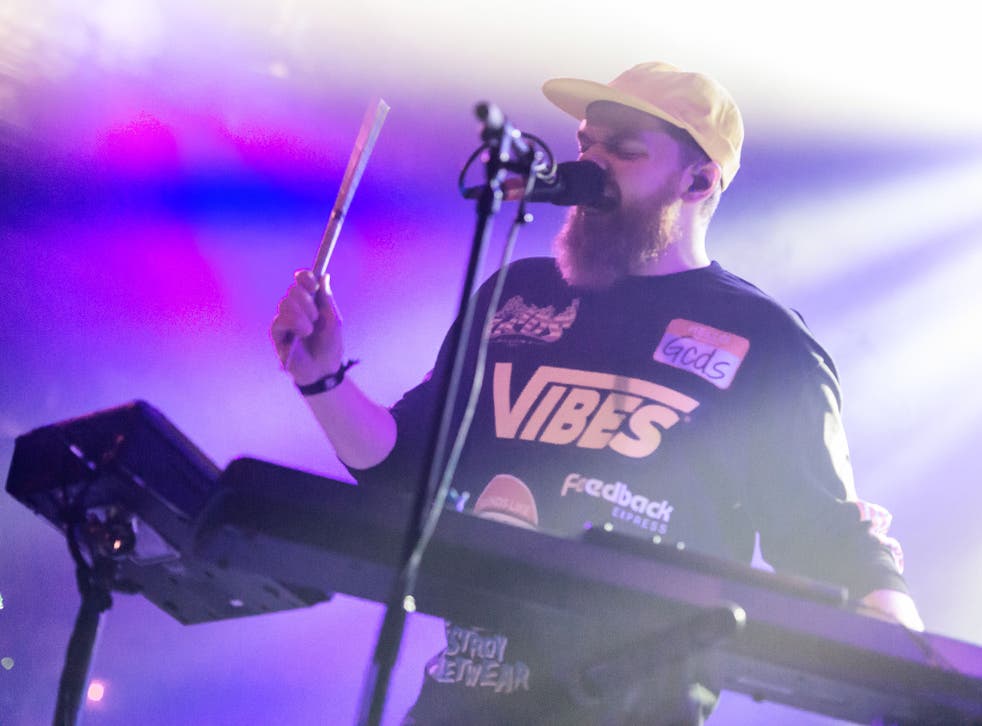 Celebrating the release of his debut album Phases tonight, BBC Introducing's Artist of the Year and BRITs Critic's Choice Award nominee, Jack Garratt, plays one of the BRITs Week gigs in the run up to the award show.
The divisive Buckinghamshire musician follows on from his Remnants EP, as he traverses his mix of guitar, piano, electro, trap, acoustic and sub-heavy UK bass. With so many influences to work with it's no wonder that tonight, it sounds overcrowded and sloppy for the one man band.
When Garratt gets it right, this mishmash of genres can be rather pleasing, from the glitching soundscape behind "Breathe Life" to the warped, building percussion on "The Love You're Given".
Following a palatable cover of Craig David's "Seven Days" mashup with Justin Timberlake's "Señorita", "Fire" sees his synth beating out of time, loops not flowing and his in-ear monitor dropping out. By himself, Garratt occasionally struggles to keep up with his songs, one mistake leading in to sheer panic.
As stylistically interesting and moody as it is can sound, there are too many struggling elements to make his live show work smoothly. Whether his new record will justify his status as 2016's new star is debatable, but there is no doubting he already has a huge fanbase behind him.
Register for free to continue reading
Registration is a free and easy way to support our truly independent journalism
By registering, you will also enjoy limited access to Premium articles, exclusive newsletters, commenting, and virtual events with our leading journalists
Already have an account? sign in
Register for free to continue reading
Registration is a free and easy way to support our truly independent journalism
By registering, you will also enjoy limited access to Premium articles, exclusive newsletters, commenting, and virtual events with our leading journalists
Already have an account? sign in
Join our new commenting forum
Join thought-provoking conversations, follow other Independent readers and see their replies